Food planning, farm learning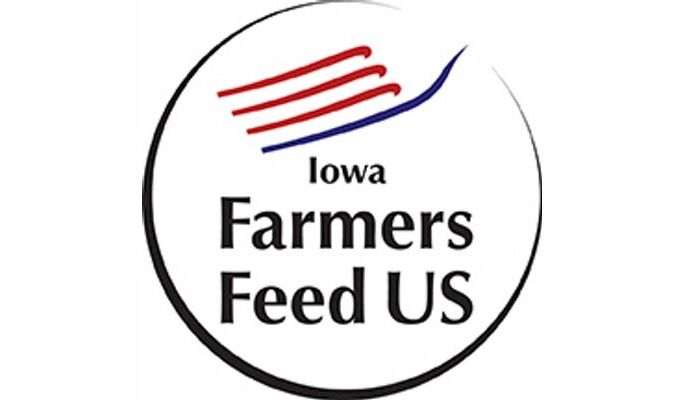 When fall arrives, our family's schedule hits high speed. The calendar is filled with activities for school, sports, church, work and more. I'm constantly syncing my phone to my planner and making sure that the family chauffeur (me!) is dropping off the right kid to the right spot for the right practice. Careful planning is essential.
I also carefully plan our weekly menus and grocery shopping excursions. I want to make sure that I'm preparing meals for different times of the evening depending on the day, making the most of leftovers, filling my kids with food to keep them energized and stretching our food dollars as far as possible.
I'm not the only one thinking about food in the fall. Iowa farmers have been busy harvesting their crops and caring for the livestock. But they also think about folks like me, who often get caught up in associating food with my grocery store. Farmers are constantly looking for opportunities to connect their work on their farms with the food on consumers' tables and on the shelves at the store.
A great way to learn more about what Iowa farm families do to raise food is visiting
www.farmersfeedus.org/ia
. With the click of a mouse, you can tour a farm, learn more about raising certain crops and livestock and even find recipes (
www.farmersfeedus.org/recipes-and-news/
.) And, from now through Oct. 31, you can register to win a year's worth of free groceries.
I don't know about you, but that would definitely make my meal planning a whole lot easier. And I get to know the families behind my food. Visit
www.farmersfeedus.org/ia
. Put it on your calendar so you don't forget.
Written by Heather Lilienthal
Heather is a communications specialist with the Iowa Farm Bureau.