Fish Tacos with Mango Salsa, Melt In Your Mouth Chicken, Berry Muffins with Crumble Topping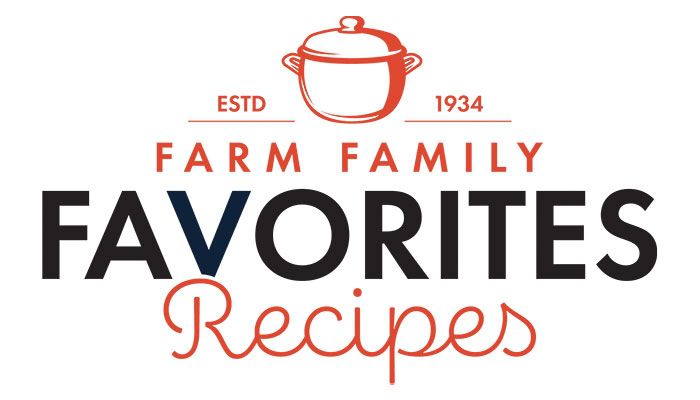 Fish Tacos with Mango Salsa
Ingredients: 
1 bell pepper, diced
1 red onion, diced
1 jalapeno pepper, deseeded and diced
3 mangoes, peeled and diced
1/4 c. chopped cilantro
Salt, to taste
4 tbsp. fresh lime juice
2 tbsp. vegetable oil
2 garlic cloves, minced
1-1/2 tsp. chili powder
1/2 tsp. cumin
1/2 tsp. paprika
1 lb. cod or tilapia
12 (6 inch) corn tortillas
2 c. shredded cabbage

Instructions: In a small bowl, combine bell pepper, red onion, jalapeno pepper, mangos, cilantro and salt. Combine lime juice, oil, garlic, chili powder, cumin and paprika in a separate bowl. Add fish to glass baking dish; drizzle lime juice mixture over top to marinate for 15 to 30 minutes. Cover and refrigerate. Remove fish from marinade, and saute over medium-high heat until fish flakes easily with a fork. Let fish cool slightly, then flake into bite-sized chunks. Warm tortillas in the microwave for 5 to 10 seconds. Top with fish, mango salsa and cabbage. 
Melt In Your Mouth Chicken
Pat McElhaney, Black Hawk County
Ingredients: 
1/2 c. Parmesan cheese
1 c. mayo
1 tsp. garlic powder
1-1/2 tsp. Seasoning Salt
1/2 tsp. pepper
1-1/2 to 2 lbs. chicken breast
Instructions: Preheat oven to 375 degrees Fahrenheit. Mix all ingredients together except for chicken. Put chicken into a 9x13-inch baking dish. Spread mixture over chicken breasts. Bake for 45 minutes. 
Berry Muffins with Crumble Topping
Janet Reiter, Black Hawk County
Ingredients: 
1/2 c. (one stick) butter
1 c. sugar
2 large eggs
1 tsp. plus a splash of vanilla
1/2 tsp. salt
2 tsp. baking powder 
2 c. flour
1/2 c. sour cream
1 c. berries (I use any berry or cherry that is in season)
Crumb topping:
1/3 c. flour
1/4 c. sugar
3 tbsp. butter, melted
Instructions: Preheat oven to 350 degrees Fahrenheit. Crumb topping: Mix flour and sugar in a small bowl. Pour in melted butter, and mix with a fork until crumbs form. Chill in the refrigerator while you continue. Muffins: In a mixing bowl, cream together butter and sugar until light. Add eggs one at a time, beating well after each. Add vanilla. In a separate bowl, stir together the salt, baking powder and flour. Add dry ingredients alternately with the sour cream, mix until just blended. Gently fold in the berries. Lightly grease muffin pan, and mound batter into them. Sprinkle each muffin with crumb topping. Bake for 20 minutes or until test done. Let set 5 minutes, and remove from muffin pan. Makes 12 muffins.
For more ideas, visit iowafarmbureau.com/recipes

Email recipes to jgoolsby@ifbf.org or mail to: Communications Division, Spokesman Recipes, 5400 University Ave., West Des Moines, IA 50266. Food photos are welcome too!