Grilled Flatbread Pizza, Shannon's Hawaiian Lamb Burger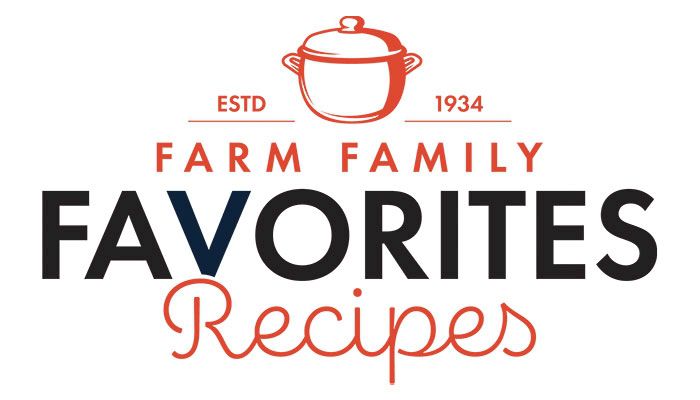 Grilled Flatbread Pizza
Randy Stamper, Iowa Farm Bureau Cookout Contest
Homemade Flatbread
3-1/2 tbsp. butter
3/4 c. milk
2 c. flour, 1/4 c. for dusting
1/2 tsp. salt
Toppings:
Hamburger
Sausage
Mushrooms
Onions
Green peppers
1/2 tbsp. oil (for cooking)
Favorite pizza or spaghetti sauce
Black olives
Instructions: Flatbread
Combine butter and milk, heat until butter is just melted. Combine 2 cups flour, salt, butter and milk. Sprinkle work surface with flour, then knead for a few minutes until it is smooth. Add extra flour if the dough is too sticky. Wrap with cling wrap, and rest at room temperature for 30 minutes or so. Dust counter top with flour. Place dough on counter top and cut into three pieces. Roll each section out to about 1/4-inch rounds. Heat 1/2 tsp. olive oil in a non-stick pan over medium heat. Place one flatbread in pan; cook for around 1 to 1-1/2 minutes (it should bubble up), then flip and cook the other side, pressing down if it puffs up.
Toppings: Place hamburger and sausage directly on the grill. You can smoke for an hour or grill normally. Sauté mushrooms, onion and green peppers in a skillet. When done, place on paper towel to absorb any grease, and set aside. When meat has been smoked for approximately an hour or reaches 150° Fahrenheit internally, remove and cut up into meat crumbles, and finish cooking in a skillet.
Assemble pizza: Brush flatbread with olive oil. Spread the flatbread with pizza or spaghetti sauce. Place ingredients on crust, ending with cheese. Place your pizza on the cool side of the grill. Allow to cook until cheese is melted and bubble. Slide to hot side for a minute or two so underside will have the char marks. Remove and let set for no more than 5 minutes, then cut.
Shannon's Hawaiian Lamb Burger
Shannon Glaser, Iowa Farm Bureau Cookout Contest
Ingredients: Burger
2 lbs. ground lamb
1/4 c. Penzy's Greek seasoning

Pineapple/Brown Sugar Glaze:
2 Tbsp. lemon juice
1 Tbsp. prepared yellow mustard
2 Tbsp. brown mustard
1 (8.5-oz.) can crushed pineapple in juice
1 c. packed brown sugar
1 Tbsp. cornstarch (optional)
1/4 tsp. salt
1/4 tsp. crushed red pepper
Instructions:
Incorporate Penzy's Greek Seasoning into meat, and make patties; set aside. Place all ingredients in small sauce pan and boil. Continue to boil until thickened. Season burger with Penzy's Greek Seasoning, and place on grill. Baste with glaze. Grill burger 5 minutes and turn. Baste with glaze, and grill 5 additional minutes. Serve on King's Hawaiian Hamburger Buns, and garnish with grilled pineapple ring.