Farm Bureau Names Precision Metal Works as January Renew Rural Iowa Leader Award Winner.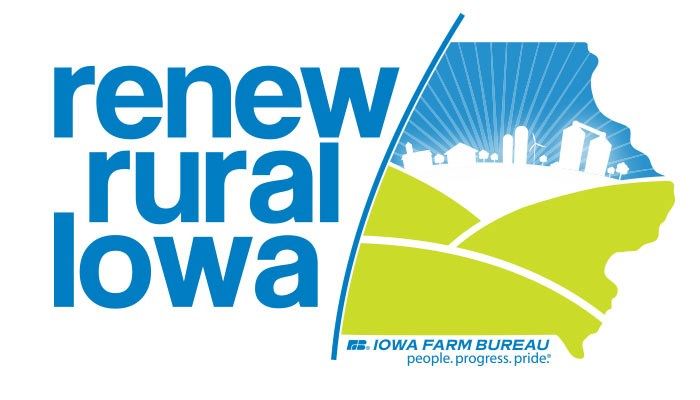 FOR IMMEDIATE RELEASE
Contact: Laurie Groves, Iowa Farm Bureau, (515) 225-5414
FARM BUREAU NAMES PRECISION METAL WORKS AS JANUARY RENEW RURAL IOWA LEADER AWARD WINNER
WEST DES MOINES, IOWA – January 17, 2008 –A Jackson County manufacturer of high-quality parts washers has been named by Farm Bureau as the Renew Rural Iowa Entrepreneur of the Month winner. Precision Metal Works (PMW) of Maquoketa has been making products under mostly private label names for almost 25 years.
"With more than 4,000 small manufacturing facilities in rural Iowa, they are a vital part of our economy, but their success stories often go un-sung. We know PMW is one of the best-kept secrets in the Midwest," said Dave Sengpiel, senior investment manger with Iowa Farm Bureau Federation (IFBF). "They supply standard and custom parts, washers and automotive lifts for a variety of some of the biggest companies in the nation, including John Deere, Mead Paper, Shell Oil, Caterpillar, Rolls Royce, even the U.S. military. They've certainly earned the honor as our January Entrepreneur of the Month winner."
"We are pleased by the honor and to be a part of the Renew Rural Iowa program," said Jesse Cram, cofounder of PMW. "We are getting the kind of assistance that no one out there had offered before and this will aid us as we move in new directions with our company, allowing us to expand our existing business and to develop new products and customers in the future."
The Renew Rural Iowa program is an Iowa Farm Bureau initiative that combines an innovative mentoring model for entrepreneurs with a rural vitality investment fund. The program is designed to enhance the enterprise value of existing or new small town businesses to encourage their reinvestment within the community, thereby increasing the overall wealth of that community.
The Renew Rural Iowa Award is a designation which honors leading entrepreneurs as a testament to the vitality, creativity and cooperation of Iowa's rural communities. The award was presented to PMW leaders and employees by WHO Radio's Ken Root and Jackson County Farm Bureau leaders. PMW's story will be featured in a special report by Ken Root on WHO Radio's Big Show, January 17.