Fall in love with lean beef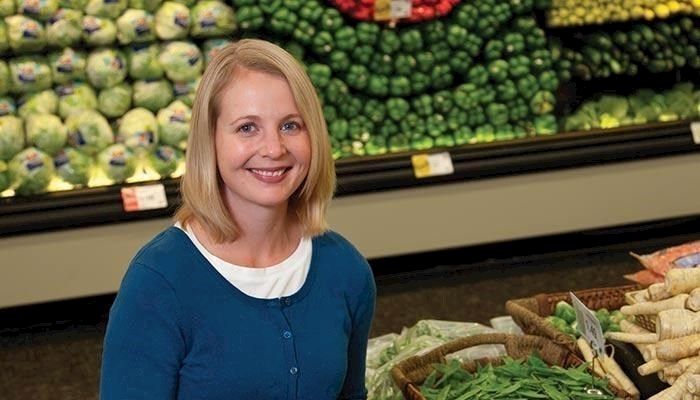 What's your favorite treat to celebrate Valentine's Day? Sure, you could give your sweetheart flowers, chocolate-covered strawberries or, better yet, a spring break trip to Hawaii. (We can all dream about tropical weather, right?)
Or maybe you can cozy up at home, light a few candles or a virtual fireplace, and serve a romantic steak dinner for two. Because nothing says I love you like a home-cooked meal – and offering to clean up the kitchen afterward (hint, hint to all you spouses out there).
February is also American heart month, and it's good to know that lean meats, such as beef and pork, can fit into a heart-healthy diet.
In this issue of the Iowa Dish, we talk to a registered dietitian about new research that shows how the popular Mediterranean Diet, considered the gold-standard for heart health, can include lean beef.
We also take a closer look at a new FDA report that finds antibiotic use is on the decline in livestock farming. Researchers are discovering new ways to keep farm animals healthy and our meat safe.
Finally, we take a road trip to southwest Iowa to visit a unique, locally owned grocery store where shoppers can buy a steak and see a musical performance on a stage near the meat case. That's right, it's dinner and a show, all in one stop.
And for all you Cyclone fans, you still have time to enter the "Hilton South" Farm Strong® challenge for a chance to win two all-session passes and hotel accommodations to the Big 12 men's basketball tournament in Kansas City. The deadline for entry is Feb. 26. Visit https://www.iowafarmbureau.com/FarmStrong/Contest to enter. Good luck!

Teresa Bjork
Editor, The Iowa Dish
Return to
The Iowa Dish