Eat, drink and be merry this winter!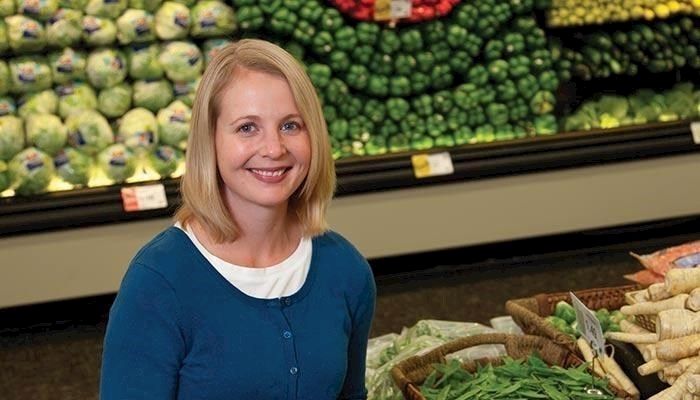 Does your family have a favorite treat or recipe that is so cherished it doesn't feel like the holiday season without it?
In my family, I carry on my grandmother's tradition of making Norwegian lefse for Christmas Eve. Whenever I roll out and flip the lefse, I feel a connection to my grandmother and to my Scandinavian ancestors.
We can all agree: Food is what connects us during the holidays - whether it's Prime Rib, Christmas cookies or Iowa-grown wine.
In this issue of the Iowa Dish, we talk to an Iowa State University expert about how to host a food-safe holiday gathering. (Personally, I got sick with the stomach flu this Thanksgiving, and I wouldn't wish that misery on anyone.)
Unfortunately, holiday feasting often turns into unnecessary guilt about diets and weight loss as we enter the New Year. We asked a registered dietitian for advice on how to avoid quick-fix diets and what healthy eating actually looks like.
Also, with higher prices at the grocery store as the economy recovers from the pandemic, we share tips on how to stretch your food dollar.
It's important to know, even though food prices are higher right now, there is no shortage of food. We remain grateful to the farmers who work hard every day – even in the coldest, snowiest weather - to provide our families with our favorite holiday foods.
As always, if you have questions about how your food is grown and raised, send me an email at tbjork@ifbf. We may feature your question in a future issue.
Eat, drink and be merry!

Teresa Bjork
Editor, The Iowa Dish
Return to The Iowa Dish