Easy Sausage Casserole, Mom's Noodle Casserole, Easy Cheesy Burger Soup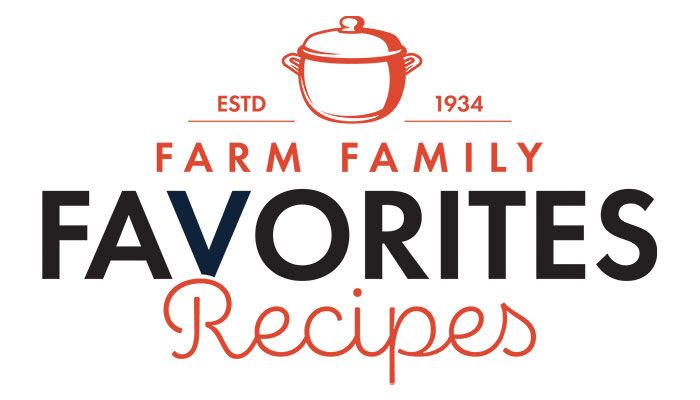 Easy Sausage Casserole
Abby Maxwell, Story County
Ingredients: 
1 lb. Italian sausage
1 can cream of celery soup
1 can milk
1-1/2 c. white rice

Instructions: Preheat oven to 350 degrees Fahrenheit. Brown sausage. Add all ingredients to a 1-1/2 quart baking dish and mix. Cover dish and bake for 30 minutes.
Mom's Noodle Casserole
Patricia Baumler, Fayette County
Ingredients: 
2 c. egg noodles, cooked, rinsed and drained
1 lb. ground beef, 3 cans drained tuna, 2 c. cubed ham or any leftover cooked chicken or turkey
1 c. cubed Velveeta cheese
1 (10.5 oz.) cream of chicken, mushroom or celery soup
1/2 soup can milk
Soda crackers, crushed
Butter
Instructions: Preheat oven to 325 degrees Fahrenheit. Mix all ingredients except crackers and butter in a 1-1/2 quart casserole dish. Generously sprinkle crushed soda crackers over the top and then slices of butter on the cracker crumbs. Bake for 30 minutes. Delicious way to use leftover meat!
Easy Cheesy Burger Soup
LuAnn Petersen, Shelby County
Ingredients: 
1 tbsp. butter
1 c. diced carrot
1/2 c. diced celery
1/2 onion, chopped
4 c. chicken broth 
2 or 3 large potatoes, peeled and diced
1 tsp. dried parsley
1 lb. ground beef, browned
1 c. milk
1 c. Velveeta, cubed
Salt and pepper to taste
Instructions: Melt butter in a soup pot. Add carrots, celery and onion, and cook for 5 to 8 minutes, stirring frequently. Add chicken broth, potatoes and dried parsley. Cook about 10 minutes. Turn heat to low.  Add ground beef, milk and cheese. Makes about 6 cups.
For more ideas, visit iowafarmbureau.com/recipes

Email recipes to jgoolsby@ifbf.org or mail to: Communications Division, Spokesman Recipes, 5400 University Ave., West Des Moines, IA 50266. Food photos are welcome too!