Easy Pumpkin Pie Cookies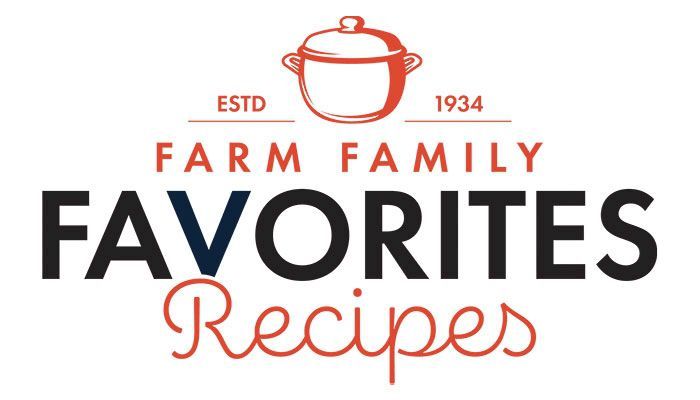 Ingredients:
Cookie Base/Topping:
1 pouch (1 lb. 1/5 oz.)Betty Crocker sugar cookie mix
1/4 c. cold butter
4 oz. (half of 8-oz. package cold cream cheese)
Pumpkin Filling: 3 oz. cream cheese, well-softened
2 T. sugar
3 T. canned pumpkin (not pumpkin pie mix)
2 tsp. Gold Medal all-purpose flour
1/4 tsp. pumpkin pie spice
Instructions:
1. Heat oven to 350 degrees. Generously spray bottoms and sides of 24 regular-size muffin cups with cooking spray. Place cookie mix in large bowl. Cut in butter and 4 oz. cream cheese, using pastry blender or fork, until mixture is crumbly. (Do not overmix.) Reserve 1 cup cookie mix for topping; set aside. Firmly press 2 T. remaining cookie mixture evenly into bottom of each muffin cup.
2. In small bowl, add 3 oz. cream cheese and stir until smooth. Add remaining pumpkin filling ingredients; mix well. Place 1 rounded teaspoon pumpkin filling in center of each cookie. Sprinkle each with 2 teaspoons reserved cookie topping.
3. Bake 18 to 20 minutes or until edges of cookies are golden brown. Cool complete in pan, about 30 minutes. Run metal spatula around edge of cookies in muffin tin to loosen.

Please email your favorite recipes to chopton@ifbf.org or mail to: Communications Division, Spokesman Recipes, 5400 University Ave., West Des Moines, IA 50266.