Easy Cheesy Lasagna, Sausage Tortellini Soup, Grandma's Cherry Walnut Bars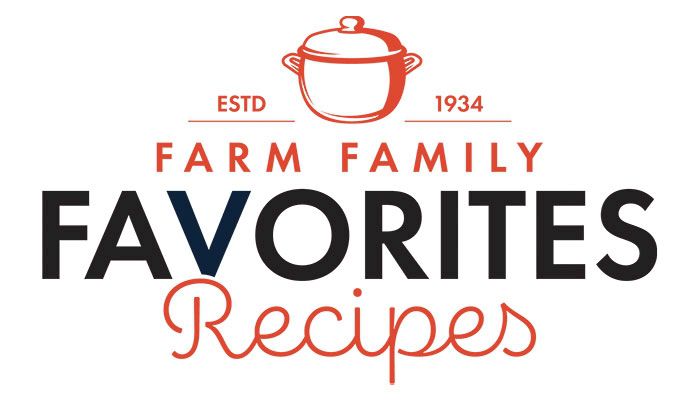 Easy Cheesy Lasagna
Mary Ellen Prybil, Lynn County
Ingredients:
1 lb. ground beef
24 oz. jar spaghetti sauce
8 oz. pkg. wide egg noodles, cooked
8 oz. package shredded mozzarella cheese
1 c. cottage cheese
1 c. grated Parmesan cheese
Instructions:
Brown ground beef in a saucepan, drain and return to skillet. Stir sauce into beef; simmer 5 minutes. Add noodles, mozzarella and cottage cheese. Mix well. Place in a greased 2 quart casserole dish. Sprinkle with Parmesan cheese, and bake uncovered, at 350 degrees Fahrenheit for 30 minutes. Serves 4-6.
Sausage Tortellini Soup
Cindy Butler, Warren County
Ingredients:
1 lb. Italian sausage
6 c. water
2 c. cole slaw mix
1 pint salsa
1 (15 oz.) can beef broth
1 (10 oz.) can condensed French onion soup
19 oz. frozen cheese tortellini
Parmesan cheese
Instructions:
Brown the sausage. Place all ingredients in a large Crockpot, and stir to mix well. Cook on high 3-4 hours or until tortellini reaches an internal temperature of 160 degrees Fahrenheit. Serve in a bowl sprinkled with grated Parmesan cheese.
Grandma's Cherry Walnut Bars
Jessica Husak, Tama County
Ingredients:
2 1/4 c. flour
1/2 c. sugar
1 c. butter, softened
2 eggs
1 c. brown sugar, firmly packed
1/2 tsp. salt
1/2 tsp. baking powder
1/2 tsp. vanilla
1 (2 oz.) jar maraschino cherries, drained (reserving liquid) and chopped
1/2 c. walnuts, chopped
1 tbsp. butter, softened
1 c. confectioners sugar
1/2 c. flaked coconut (optional)
My grandmother made these bars every Christmas!
Instructions: Mix flour, sugar and butter until crumbly. Press into 9x13 inch pan. Bake at 350 degrees Fahrenheit for 20 minutes or until crust is lightly browned. Blend eggs, brown sugar, salt, baking powder and vanilla. Stir chopped cherries and walnuts into egg-sugar mixture. Place on top of baked crust. Return to oven, and bake 25 minutes. Remove and let cool. Combine butter and confectioners sugar with enough cherry liquid to make icing. Frost bars. Sprinkle with coconut if desired. After icing has set, cut into 48 small bars. Enjoy!
For more ideas, visit iowafarmbureau.com/recipes
Email or send your favorite holiday recipes. You may either email recipes to jgoolsby@ifbf.org or send to: Communications Division, Spokesman Recipes, 5400 University Ave., West Des Moines, IA 50266.