Earth Day and every day, American farmers and ranchers are stewards of the earth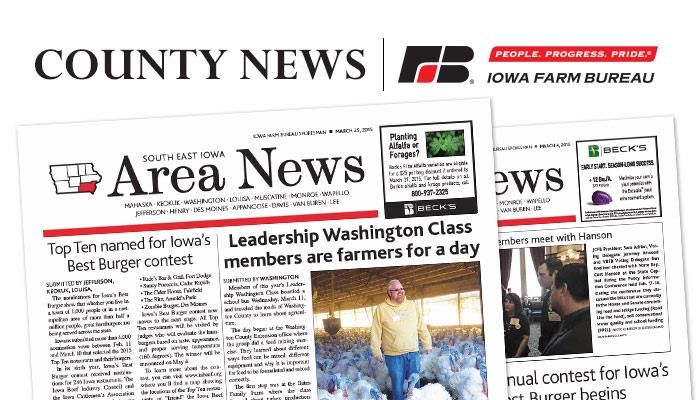 Farmers and ranchers are stewards of the earth. Understanding the fragility of the land, agricultural producers want to sustain and protect the land they operate on to ensure its availability generations to come.
According to the 2012 Agriculture Census, there are 3.2 million farmers and ranchers in the United States. These producers are always looking for new and sustainable ways to operate to help preserve our natural resources.
Through their voluntary participation in the various conservation programs the U.S. Department of Agriculture's Farm Service Agency (FSA) oversees, farmers and ranchers help protect drinking water, reduce soil erosion, and help preserve and restore wildlife habitats, forests and wetlands. Thanks to American agricultural producers, there are currently more than 23 million acres enrolled in the Conservation Reserve Program.
As we recognized Earth Day on April 22, we thank our farmers and ranchers for caring for the land, and ensuring the air we breathe and the water we drink is safe and clean.
For more information on FSA conservation programs, visit www.fsa.usda.gov.