Drive away a winner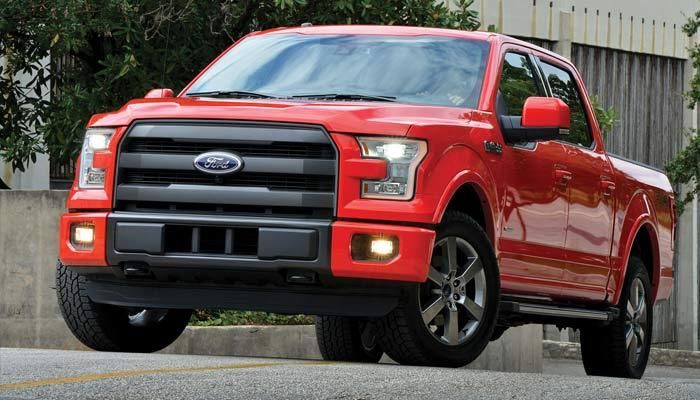 Does seeing all the Ford truck commercials while watching football got you thinking that it's time to upgrade your ride?
Iowa Farm Bureau members now have a chance to win a 24-month lease on an all-new 2015 Ford F-150 truck through the "2015 Built Tough F-150" sweepstakes offered by Ford Motor Co., an exclusive member benefit partner of the Iowa Farm Bureau.
To register for a chance to win, Farm Bureau members can visit
http://www.fordspecialoffer.com/farmbureau/sweeps
now through Oct. 30. Eligible members must be current Iowa Farm Bureau members, be at least 21 years old and have a valid driver's license.
In addition, Farm Bureau members can save $500 on the purchase or lease of new qualifying Ford vehicles, or $750 on Lincoln vehicles, through a partnership with Ford Motor Co.
To redeem Ford's private offer, Farm Bureau members must have a minimum 30-day membership prior to purchase and download a member verification certificate from
www.fordspecialoffer.com/farmbureau/ia
.
Membership number and zip code are required to log in on the website. The offer is stackable, meaning it can be combined with most other Ford public offers such as financing and trade-in offers or other dealership discounts. Some exceptions apply.
For more information about the $500 Bonus Cash offer for Farm Bureau members, contact your local Ford and Lincoln dealer.
You can contact the Iowa Farm Bureau member helpline at 
866-598-3693
to request your Farm Bureau membership number or for help in obtaining a verification certificate.