Deviled Eggs, Crown Roast of Lamb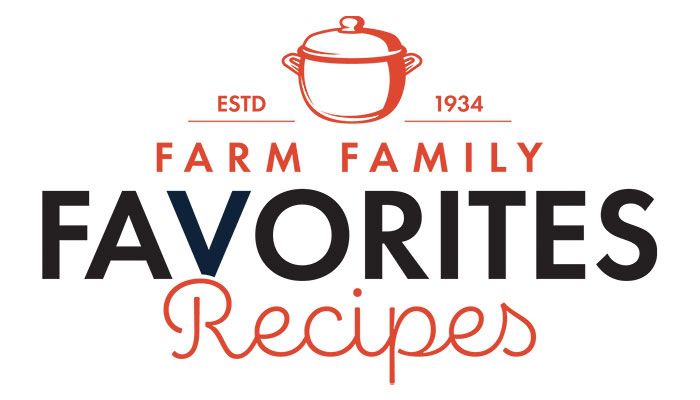 Deviled Eggs
Max Handley, Floyd County
Ingredients: 
12 eggs, hard cooked
1/2 c. salad dressing
2 tsp. prepared mustard
2 tsp. vinegar
1/2 tsp. sugar
2 dashes white pepper
1/2 tsp. salt
2 dashes Tabasco sauce
1/4 tsp. Worcestershire sauce
Optional garnish: Sprigs of parsley, paprika, stuffed olives, black olive slices, etc. 
Instructions: Hard cook eggs and peel. Cut egg in half lengthwise, and remove yolks. Place yolks in small bowl, and mash thoroughly with table fork. Mix salad dressing, mustard, vinegar, sugar, white pepper, salt, Tabasco sauce and Worcestershire sauce. Combine salad dressing mixture with mashed egg yolk. Mix thoroughly. Divide the egg yolk mixture evenly among the empty egg whites. Sprinkle a tiny bit of paprika on top of each completed egg. Garnish with olives, if desired. Garnish plate of eggs with sprigs of parsley.
Crown Roast of Lamb
Ingredients: 
2 lamb racks, 8 ribs each, (1-1/2 to 2 lb. each) trimmed and frenched 
3 tbsp. minced garlic
1 tbsp. chopped rosemary
1 tsp. kosher salt
1/2 tsp. black pepper
1 tbsp. olive oil
Kitchen string
Instructions: Preheat oven to 375 degrees Fahrenheit. Arrange each rack in a semicircle (meat sides in and fat sides out) to form a circle. Tie end ribs together on one side with kitchen string. Wrap string tightly around both racks below the ribs, then tie together the end ribs on the opposite side. Combine garlic, rosemary, salt and pepper. Rub lamb with oil, then press garlic mixture onto lamb to adhere. 
Place crown around center of a Bundt pan. (If you don't have a Bundt pan, wad up a sheet or aluminum foil and push into center of crown. Place crown on a rack coated with nonstick spray set inside a shallow roasting pan). 
Roast lamb until rib bones are beginning to brown and a thermometer inserted into the thickest part without touching bone registers 130 degrees Fahrenheit (rare), 30 to 35 minutes. Transfer lamb to a cutting board; tent with foil while making the sauce; reserve drippings for sauce (optional). 
Remove and discard string. Cut lamb into eight 2-rib chops; serve with sauce (optional). 
For more ideas, visit iowafarmbureau.com/recipes
Email recipes to jgoolsby@ifbf.org or mail to: Communications Division, Spokesman Recipes, 5400 University Ave., West Des Moines, IA 50266. Food photos are welcome too!