Denny's Turkey, Wacky Macky Salad, Chocolate Sundae Cake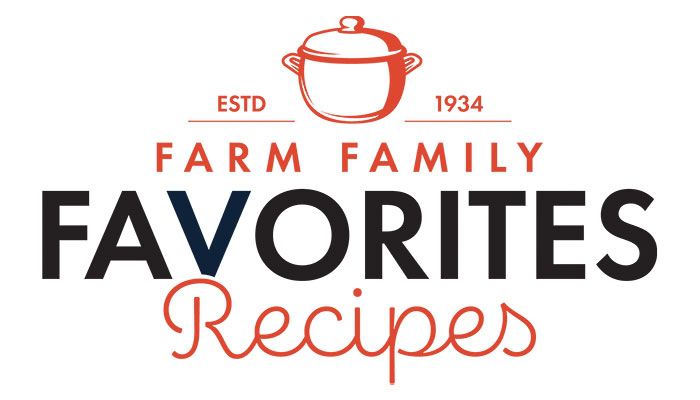 Denny's Turkey, 1st place winner
Denny Hanson, 2015 Iowa Farm Bureau Cookout Contest
Ingredients: 
Turkey breast
Cajun seasoning (roasted garlic & herb)
Pecan wood for smoke
Brine:
1 c. apple juice
1 tbsp. salt
1 tbsp. garlic powder
1 tbsp. honey
1/4 tbsp. brown sugar
1/2 tbsp. soy sauce
1/2 tbsp. fresh lemon juice

Instructions: Combine brine ingredients in a food safe container, and add cold water depending on the weight of turkey breast. Stir brine well until salt dissolves. Place turkey breast in brine, cover with lid and refrigerate for 24 hours. Pat dry, inject Cajun seasoning (roasted garlic and herb). Use 24 briquettes (lump coal) that are white, and replenish every hour or so. If you don't want it really dark, wrap turkey in cheese cloth around each breast. Put in direct heat for 3 hours using only pecan wood for smoke. When probed, turkey should be at 160 degrees Fahrenheit. Take off grill and let rest for 20 minutes. Enjoy!

Wacky Macky Salad
Connie Miller, Buchanan County
Ingredients: 
Salad:
1 pkg. wacky macaroni, cook & cool
1 can green beans, drained
1 can wax beans, drained
1 can kidney beans, drained
3/4 c. sweet onion, chopped
3/4 c. celery, chopped
Black olives, chopped
1-1/2 c. cherry tomatoes, halved
Dressing: 
3/4 c. cider vinegar
1/2 c. salad oil
2/3 c. sugar
1 packet, Hidden Valley Ranch buttermilk 
Salt & pepper to taste
Instructions: Mix salad ingredients together in a large bowl. Combine all dressing ingredients, and stir well. Pour dressing over salad ingredient, and combine. Refrigerate. Makes a large salad. 
Chocolate Sundae Cake
Janet Andrews, Clayton County
Ingredients: 
1 c. brown sugar
1/2 c. cocoa
2 c. water
2 c. miniature marshmallows
1 pkg. Devil's food cake mix, plus package direction ingredients
1 c. pecans, chopped

Instructions: Preheat oven to 350 degrees Fahrenheit. Combine brown sugar, cocoa, water and mix well. Pour into 13 x 9 inch cake pan. Place marshmallows evenly on top. Make cake batter following package directions. Pour into pan. Top with nuts. Bake for 50 minutes. Really good served with ice cream.  
For more ideas, visit iowafarmbureau.com/recipes
Email recipes to jgoolsby@ifbf.org or mail to: Communications Division, Spokesman Recipes, 5400 University Ave., West Des Moines, IA 50266. Food photos are welcome too!