Delta Dental of Iowa Assists Clients, Dentists and Nonprofits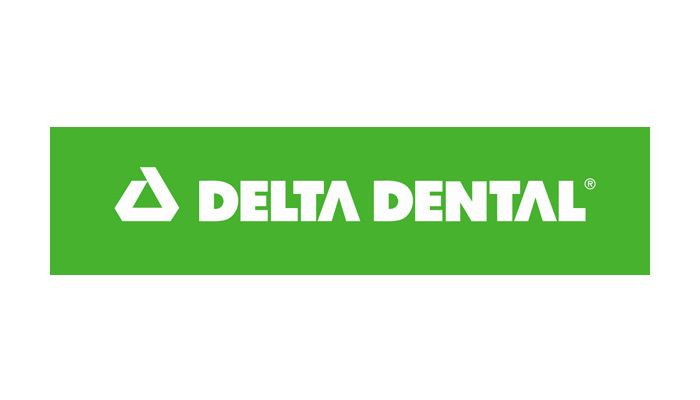 In addition to supporting its patients, Delta Dental of Iowa announced $10.5 million in relief programs to assist Iowa dentists and nonprofits to meet growing community needs related to COVID-19.
Support for Patients
At this time, dentists are only treating dental emergencies as directed by federal and state agencies due to COVID-19. If you have an emergency, such as heavy bleeding in your mouth or extreme swelling in and around your throat, mouth and jaw, you should call your dentist immediately. These symptoms may prevent you from breathing properly. Severe tooth pain or a broken tooth should also be reported. With so many of us out of our normal routine, make daily brushing and healthy eating a priority. Brush twice a day, at least two minutes, and don't forget to floss. For healthy tips and recipes, visit
DeltaDentalIA.com
.
As Farm Bureau members, you can save up to 10% on a fully-insured, comprehensive individual Preferred Prime Delta Dental plan. Contact your agent or signup at DeltaDentalIA.com/FB.
If you have Delta Dental coverage and are experiencing hardship due to the coronavirus outbreak, please call (877) 423-3582 to discuss special payment arrangements.
Support for Iowa Nonprofits and Dentists
The Delta Dental of Iowa Foundation committed $500,000 for the COVID-19 Nonprofit Emergency Operating Relief Fund which will provide operating grants up to $10,000 for Iowa nonprofit organizations focused on providing health and wellness services or addressing food insecurity needs during this crisis. These funds can be used to cover fixed operational expenses. Visit
DeltaDentalIA.com/Foundation/Grants
to view the organizations receiving funding.
In Iowa, most dental offices are small businesses with less than 20 employees. Delta Dental of Iowa's Advance Claims Payment Program will provide financial assistance for Iowa dentists to address their immediate cash flow needs. $10 million has been allocated for Iowa dentists through this program, which will provide dentists with 50% of their average claims payment for four weeks.