Crunchy Ham and Potato Casserole, Healthy Pumpkin Pancakes, Heart-Healthy Hash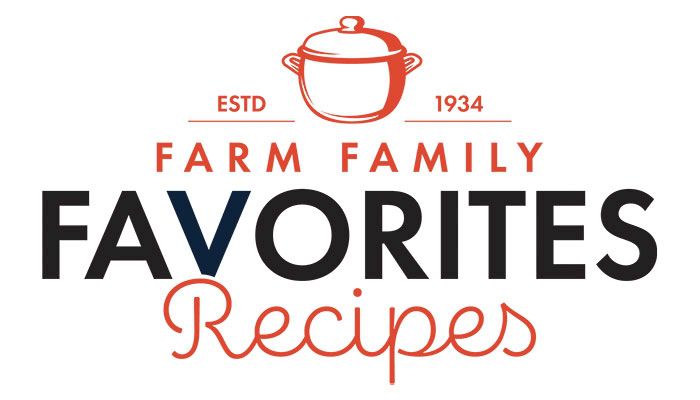 Crunchy Ham and Potato Casserole
Cherlyn Beachy, (Mitchell County)
Ingredients:
1 lb. shredded hash browns, thawed
1 c. cubed ham
¾ c. shredded cheddar cheese
¼ c. butter
1 (10.5 oz) cream of chicken soup
1 c. sour cream
¼ tsp. pepper
¼ c. chopped onions
1 c. crushed cornflakes
2 tbsp. butter, melted
Instructions:
Mix potatoes, ham and cheese. Melt 1/4 cup butter; add soup, sour cream, pepper and onions. Mix with potatoes. This mixture will be stiff. Place in a greased casserole dish. Bake at 350 degrees Fahrenheit for 30 minutes. Place cornflakes and 2 tablespoons butter on top of casserole. Bake an additional 35-40 minutes.
Healthy Pumpkin Pancakes
Brittany McKinley, (Iowa Farm Bureau Wellness Specialist)
Ingredients:
1 c. pumpkin puree
3 eggs
1 tsp. vanilla extract
1 tsp. cinnamon
1/2 tsp. pumpkin pie spice
1 tsp. maple syrup (optional)
Instructions:
These pumpkin pancakes are super easy to make! They are gluten-free, and require no flour, oil or refined sugar. Heat a large skillet over medium heat. Whisk all ingredients together in a large bowl. Grease skillet with non-stick spray or butter. Drop pancake batter by the spoonful onto skillet. Let cook for two to three minutes, or until browned on each side. Serve with additional syrup if desired. Healthier "syrup" options could also be melted peanut butter or honey on top of your pancakes. Finish off this meal with some fresh fruit on the side!
Heart-Healthy Hash
Iowa Egg Council, (www.iowaegg.org)
Ingredients:
1 (16 oz.) package low-fat ground turkey sausage
1/4 c. coconut oil
1 tsp. salt
1 (28 oz.) package frozen potatoes O'Brien
8 eggs, scrambled
1 c. quinoa, cooked
1 c. long-grain white rice, cooked
1 c. finely chopped uncooked cauliflower
1 c. shredded low-fat cheese
Instructions:
Heat a large stockpot over medium-high. Add sausage; cook and crumble until no longer pink. Add oil, salt and potatoes. Cook and stir until potatoes are partially browned. Fold in scrambled eggs (prepared in another pan). Stir in quinoa, rice and cauliflower; continue to cook until heated through. Remove from heat; stir in cheese. Serve immediately.
For more ideas, visit iowafarmbureau.com/recipes
Email or send your favorite fall entrees, sides and dessert recipes with a photo of your dish (photo not required). You may either email recipes to jgoolsby@ifbf.org or send to: Communications Division, Spokesman Recipes, 5400 University Ave., West Des Moines, IA 50266.