Crunchy Ham & Potato Casserole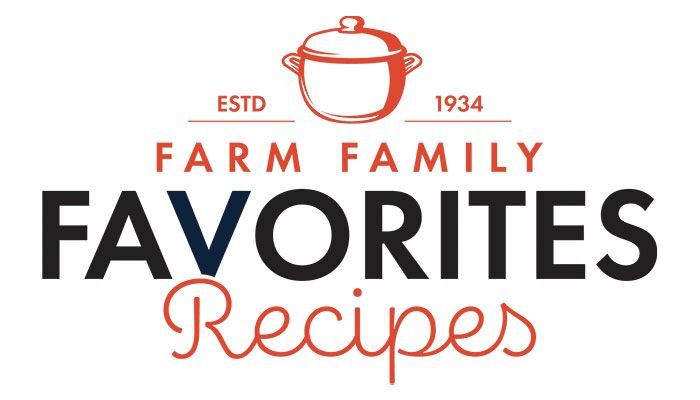 Ingredients:
1 lb. shredded hash browns, thawed
1 c. ham, cubed
3/4 c. shredded cheddar cheese
1/4 c. butter
1 (10.5 oz) can cream of chicken soup
1 c. sour cream
1/4 tsp. pepper
1/4 c. onions chopped
1 c. cornflakes, crushed
2 tbsp. butter, melted

Instructions: Preheat oven to 350 degrees Fahrenheit. Mix potatoes, ham and cheese. Melt 1/4 c. butter; add soup, sour cream, pepper and onions. Mix with potatoes. This mixture will be stiff. Place in a greased casserole dish. Bake for 30 minutes. Place cornflakes and melted butter on top of casserole. Bake an additional 35-40 minutes.

Email recipes to jgoolsby@ifbf.org or mail to: Communications Division, Spokesman Recipes, 5400 University Ave., West Des Moines, IA 50266. Food photos are welcome too!