Crispy Parmesan Chicken Strips, Homemade Hummus, Calico Beans (slow cooker or oven)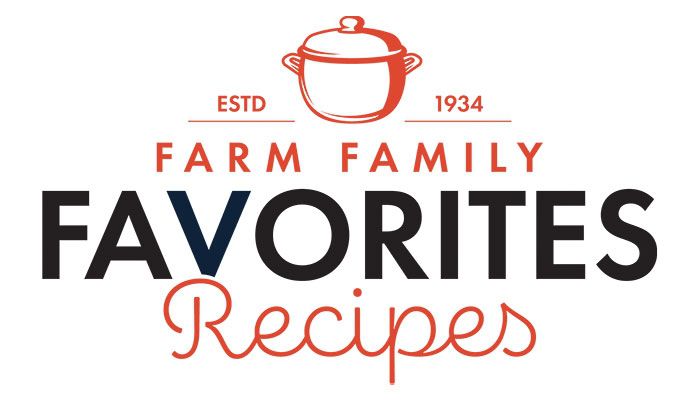 Crispy Parmesan Chicken Strips
Pat McElhaney, Black Hawk County
Ingredients: 
1-1/2 c. seasoned croutons, crushed
1-1/2 oz. (1/3 c.)fresh Parmesan cheese, grated
1 tsp. diced parsley
1/4 tsp. garlic salt
2 egg whites
1 tbsp. water
1 lb. boneless, skinless chicken breast halves, cut into 1 inch pieces (about 3 breast halves)
3/4 c. lite ranch dressing
Instructions: Preheat oven to 450 degrees Fahrenheit. In bowl, combine crushed croutons, cheese, parsley and garlic salt. Whisk egg whites and water in a separate bowl. Dip chicken pieces into egg mixture, then into crumb mixture to coat evenly. Arrange on a baking stone or pan. Bake for 14 to 16 minutes or until chicken is no longer pink in center. Serve with dressing. Makes 4 servings. 
Homemade Hummus
Brittany McKinley, Iowa Farm Bureau Wellness Specialist ll
Ingredients: 
2 - (15 oz.) cans chickpeas (garbanzo beans), drained with liquid reserved
1/3 c. chickpea liquid, or more, as needed
1/2 c. tahini
1/4 c. olive oil
2 lemons, juiced
2 garlic cloves
1 tsp. cumin
1/2 tsp. salt
Garnish:
Olive oil
Paprika
Fresh parsley
Instructions: Add all the ingredients to your food processor or high-powered blender, and secure the lid. Remove the lid cap, and insert the tamper. Turn the blender on high for 30 seconds (or more for a creamier texture), and use the tamper to push the hummus into the blades. Add more chickpea liquid or water, if desired, for a softer hummus. Add the hummus to a serving plate, and garnish with olive oil, paprika and fresh parsley. Enjoy with veggies, crackers or pita bread, or add to a salad or sandwich.
Calico Beans (slow cooker or oven)
Barbara McCoy, Page County
Ingredients: 
1 lb. hamburger
1 lb. bacon, diced to 1/2 to inch pieces
1/2 onion, chopped
1 can butter beans, drained
1 can kidney beans, drained
1 can lima beans, drained
1 can great northern beans, drained
1 can pork and beans, drained
1 c. catsup
2 tsp. mustard
4 tsp. vinegar
1-1/2 c. brown sugar
Instructions: Brown hamburger and bacon with chopped onion. Drain grease, and mix with the beans. Mix the catsup, mustard, vinegar and brown sugar, and add to the bean mixture. I usually cook this in a slow cooker for 6 to 8 hours on low. It can be baked in the oven at 350 degrees Fahrenheit for 1 hour if you prefer. 
For more ideas, visit iowafarmbureau.com/recipes
Email recipes to jgoolsby@ifbf.org or mail to: Communications Division, Spokesman Recipes, 5400 University Ave., West Des Moines, IA 50266. Food photos are welcome too!