Creston Optical Laboratory Group with National Crientel Wins Iowa Farm Bureau's Renew Rural Iowa Award.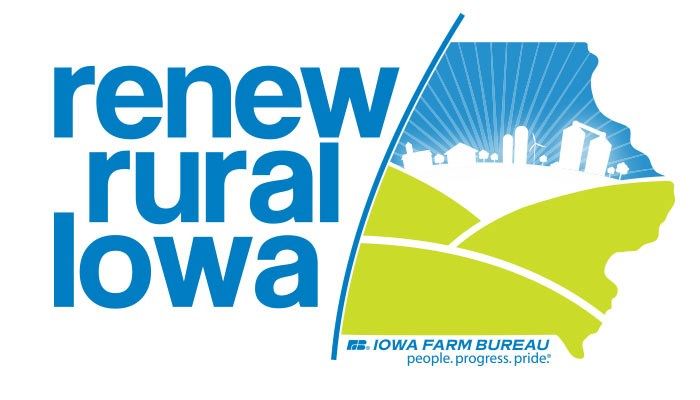 CRESTON OPTICAL LABORATORY GROUP WITH NATIONAL CLIENTEL WINS IOWA FARM BUREAU'S RENEW RURAL IOWA
ENTREPRENEUR OF THE MONTH AWARD
WEST DES MOINES, IOWA – May 27, 2010 –Precision Optical Group, Inc. (P.O.G.) is a full service optical laboratory, founded 18 years ago by longtime Creston, Iowa friends Matt Somers and Mike Tamerius. Superior products and the ability to adapt and utilize a talented pool of dedicated, local employees has helped P.O.G. grow into one of the largest independently-owned wholesale optical labs in the nation making it this month's recipient of the Renew Rural Iowa award.
P.O.G. Labs now has customers in 48 states and several other countries, producing more than 1,200 pairs of prescription lenses a day. Mike and Matt have expanded their services by purchasing labs in Colorado, Michigan and Tennessee. Their two-person business has grown to a total of 115 employees at four locations. Both agree the rural work ethic is the cornerstone of their success. "Much like the area farmers, we give 110 percent each and every day," stated Tamerius.
The local community is reaping the benefits of P.O.G.'s success, in more ways than money can count. "They have chosen to stay here and raise their families and have grown their business from the ground up. Plus, they've contributed in other ways; Mike was mayor of Creston for several years; Matt coaches with the schools, so they are involved in their hometown in many ways," says Vicki Allen, Creston resident and Union County Farm Bureau president.
Farm Bureau's Renew Rural Iowa program helps new and existing businesses grow and develop to achieve their best financial success. For more information about Renew Rural Iowa or upcoming VentureNet Iowa business mentoring seminars, call 800-254-9670 or log on to the IFBF website at www.iowafarmbureau.com