Country is cool again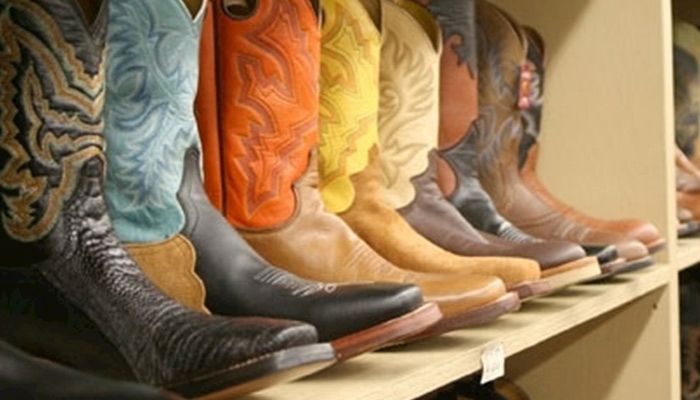 Recently, I was window-shopping at a local mall, and I spotted a pair of store-front mannequins dressed in faded denim and ankle-high cowboy boots, in various shades of brown and turquoise.

I'd expect to see fancy cowboy boots on display at a Western wear shop. But this was in an urban shopping center, where most of the teenage customers have never stepped a high-heeled boot on a farm.

A few days later, I noticed that the local newspaper featured a photo of the high school homecoming court. All the homecoming queen candidates were wearing jean shorts and, you guessed it, cowboy boots.

Now I'm not great at keeping up with trends, but it seems like country is cool again. Maybe it started with Taylor Swift, the country princess who topped the pop charts. Or maybe it's because of red-neck reality TV shows like "Duck Dynasty."

While Uncle Si and the guys never leave the house without their camo, the Duck Dynasty wives are the very definition of "country chic," in their skinny jeans, sun dresses and, yes, cowboy boots.
This love of all things country is trickling down to high school and college campuses. It's not just farm kids who join the FFA anymore; FFA membership is at an all-time high nationally.

And enrollment at Iowa State University's College of Agriculture reached a record high this fall, again. Students are recognizing that agriculture offers a wide variety of career options, such as precision ag technology, horticulture, communications and public policy.

While fashion trends will come and go and the "country" chic is sure to fade like stone-washed denim, agriculture won't ever go out of style. There will always be a need for farmers and ag professionals to take on the challenge of feeding people like you and me while protecting our environment.

Looking good in cowboy boots is just a bonus.

Written by Teresa Bjork. Teresa is senior features writer for the Iowa Farm Bureau Federation.