Chicken Terrific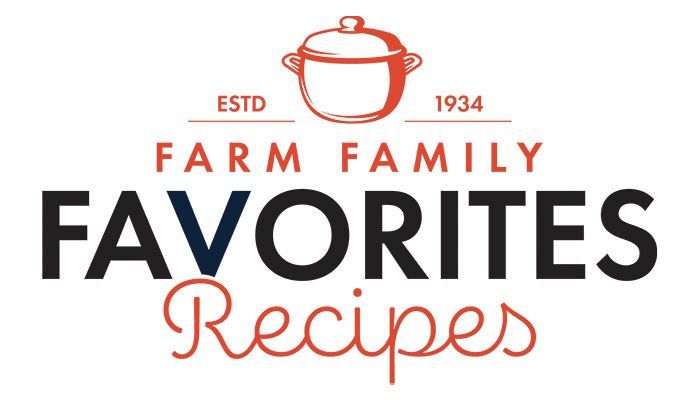 Ingredients:
8 oz. seasoned bread stuffing
1/3 c. margarine, melted
1 c. chicken broth
2 1/2 c. chicken breast, cubed
1 tsp. salt
1/2 c. onion, chopped
1/2 c. celery, diced
1/3 c. light Miracle Whip
2 whole eggs
1 1/2 c. skim milk
1 can cream of mushroom soup, condensed
1 c. cheddar cheese, lowfat

Instructions:
Combine stuffing mix, margarine and chicken broth. Put 1/2 mixturein greased 9 x 13 - inch pan. Combine chicken, salt, onion, celery and Miracle Whip and put over stuffing. Put rest of stuffing mix over chicken mixture. Combine the eggs and milk, pour over dressing and put in refrigerator overnight. Next day, spread cream of mushroom soup over the top of stuffing and bake 350 degrees for one hour. Sprinkle the cheese over the top for the last ten minutes of baking. Serves 8.

Please email your favorite recipes to chopton@ifbf.org or mail to: Communications Division, Spokesman Recipes, 5400 University Ave., West Des Moines, IA 50266.