Cheese Stuffed Burgers, Miniature Cheesecakes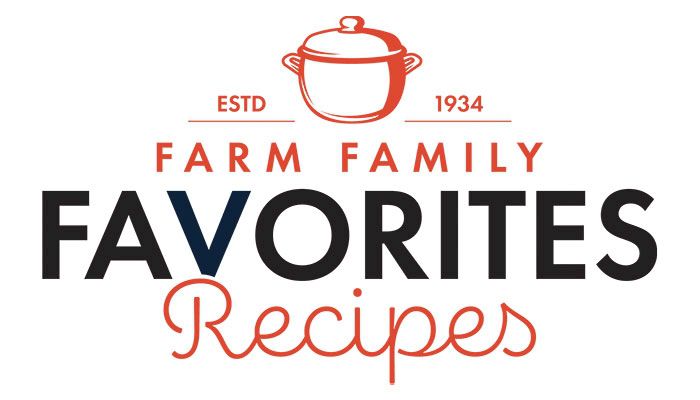 Cheese Stuffed Burgers
Land O Lakes, landolakes.com/recipe
Ingredients:
2 lbs. ground chuck or ground beef
1 tbsp. Worcestershire sauce
1 tsp. seasoning salt
6 (3/4 oz.) slices deli American
6 hamburger buns, split
Butter
6 tomato slices
1 ripe avocado, pitted, peeled, sliced
Instructions: Combine ground chuck, Worcestershire sauce and seasoning salt in bowl. Shape mixture into 12 (4-inch) square patties. Place patties onto waxed paper. For each burger, place one slice cheese on top of one patty; top with another patty. Using fork, crimp edges of patties together to seal. Refrigerate 30 minutes or until firm. Heat gas grill on medium or charcoal grill until coals are ash white. Place patties onto grill. Grill 6 minutes. Turn burgers; continue grilling 4 to 5 minutes or until internal temperature reaches 160 degrees Fahrenheit or desired doneness. Meanwhile, spread cut bun surfaces with butter. Grill, cut-side down, 2 to 3 minutes or until buns are golden brown. Top bottom half of bun with one slice tomato, burger, avocado slices and top half of bun.
Miniature Cheesecakes
Dale & Kathy Claussen, Scott County
Ingredients:
3 (8 oz.) packages of cream cheese
1 c. sugar
1-1/2 tsp. vanilla extract
4 eggs
Vanilla wafers
Topping: Pie filling (your choice)
Instructions: Preheat oven to 350 degrees Fahrenheit. Using a handheld or stand mixer fitted with a paddle attachment, beat the cream cheese and sugar together on medium-high speed in a large bowl until the mixture is smooth and creamy, about 2 minutes. Add the vanilla extract, then beat until fully combined. On medium speed, add the eggs one at a time, beating after each addition until just blended. After the final egg is incorporated into the batter, stop mixing. To help prevent the cheesecake from deflating and cracking as it cools, avoid overmixing the batter. Line muffin pans with paper liners, put a wafer in bottom and fill muffins 3/4 full. Bake for 20 minutes, and top with a small amount of pie filling.
Topping: Hot Fudge Sauce, Dale & Kathy Claussen
Ingredients:
10 tbsp. butter
2 c. powdered sugar
2/3 c. cocoa
1 c. evaporated milk
Instructions: Melt butter in pan, add powdered sugar a little at a time and then cocoa. Mix well. Add milk gradually, beating until smooth.
For more ideas, visit iowafarmbureau.com/recipes
Email recipes to jgoolsby@ifbf.org or mail to: Communications Division, Spokesman Recipes, 5400 University Ave., West Des Moines, IA 50266. Food photos are welcome too!