Celebrate a bountiful harvest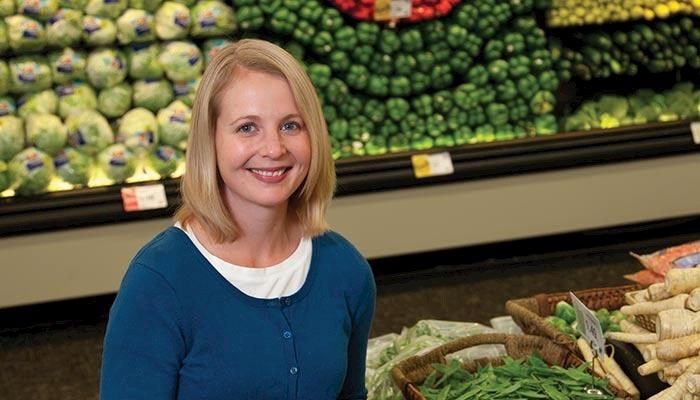 On my commute home from work last night, I followed a tractor pulling a grain wagon brimming with corn straight from the field.
I can't help but think of all the places that wagon-full of corn will end up – as feed for an Iowa turkey farm, as fuel for an Indy racecar or as an ingredient in my favorite shade of lipstick. (If you're looking for a laugh, check out the hilarious "Farmer Nice" video to learn more about the many different uses for corn.)
It isn't a coincidence that harvest time wraps up around the Thanksgiving holiday. In a few weeks, we will gather together as family and friends to enjoy turkey and our other favorite foods that farmers in Iowa and across the country work hard to provide year-round.
In this issue of the Iowa Dish, we dig for the truth behind the rumors of a turkey shortage this Thanksgiving because of last spring's avian influenza outbreak. (Note: Experts confirm that avian influenza isn't a food safety issue and doesn't cause illness in humans.)
We also offer expert tips for preparing holiday meals for family or friends with food allergies. Plus, we explore why popcorn is once again a trendy snack, and we step inside a new "no-coast" shrimp farm in northeast Iowa.
If you have a favorite holiday recipe you would like to share, or any questions about how our Thanksgiving meals are grown and raised, feel free to send me an email. Wishing you a Thanksgiving overflowing with mashed potatoes and gravy, good company and lots of family fun!

Return to The Iowa Dish.