Caring for livestock on a snowy day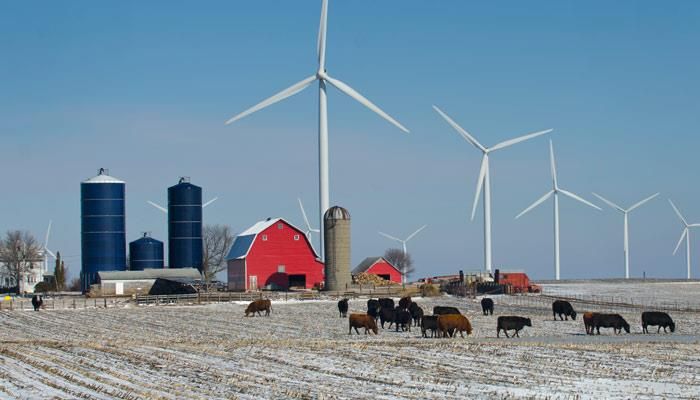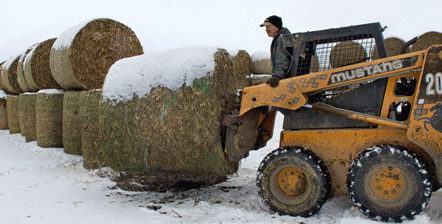 Much of Iowa was slowed down or shut down Wednesday after a blizzard blew through the state. Schools were closed, community events were postponed and many business parking lots were nearly empty.
But livestock farmers were out there, busy caring for their animals. They kept their cattle, pigs and sheep fed and watered. And they checked for sick ones that needed to be nursed back to health.
It's all in a day's work for livestock farmers. It doesn't matter if snow is blowing and temperatures are diving, there's no snow days when it comes to caring for livestock.
Written by Gary Fandel
Gary is the photographer for Iowa Farm Bureau.