Caring for animals at the Iowa Beef Expo
Earlier this week, photographer Gary Fandel and I ventured out to the Iowa State Fairgrounds for the Iowa Beef Expo. The expo celebrates the best in cattle genetics throughout the state, and welcomes participants from outside of Iowa as well.
From the miniature Herefords and the Charolais to the red Angus and the shorthorns, the event showcases various breeds of cattle raised in Iowa. It takes a great amount of work to care for cattle year-round, and these farmers are focused on not only cattle care and comfort, but also passing along the traits that make their individual breeds unique.
Here is a sample of what we saw at the Iowa Beef Expo.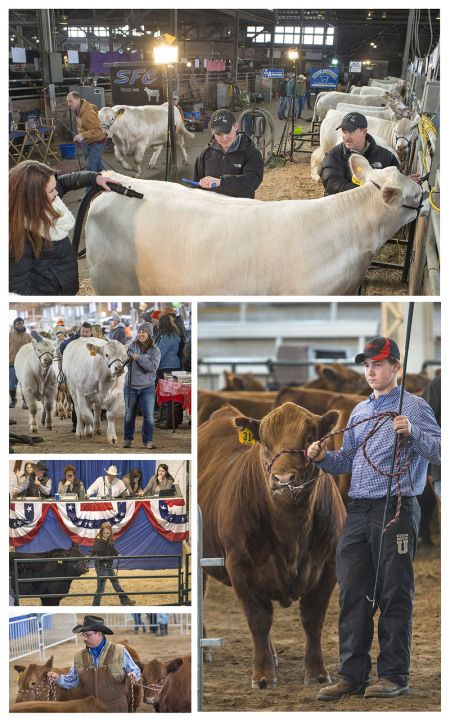 The event runs through February 21. For more information, go to
www.iowabeefexpo.com
. Have questions about farm animal care? Visit
www.iowafarmanimalcare.org
.
By Bethany Baratta. Bethany is the Commodities Writer for Iowa Farm Bureau.