Caring and Calving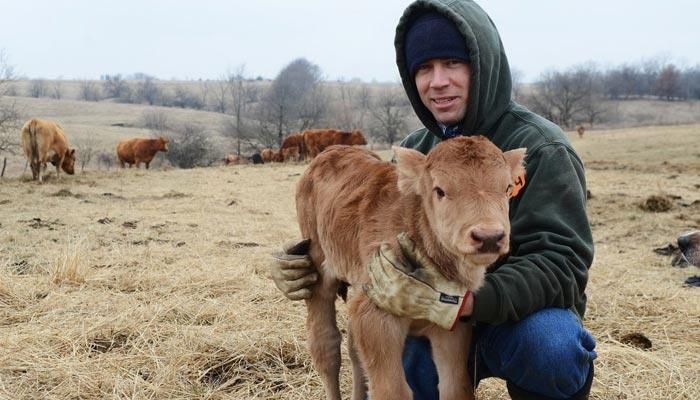 Half-way through a three month calving process Jonathan Hart makes his way out to a pasture next to his rural Centerville home. Battling a cold and fighting exhaustion from many sleepless nights, Hart moves with a determination as he rolls out hay bails for his cows and checks the health of newborn calves. Hart and many other farmers across the Midwest are deep into the annual ritual of spring calving and this year, at least for Hart, the weather has cooperated. The above video is a glimpse at the care and dedication farmers provide during the busy calving season.
Written by Joe Murphy
Joe is a photographer and writer for Iowa Farm Bureau.