Broccoli and Rice, Coconut Curry Ramen, Chewy Bars, Kielbasa Casserole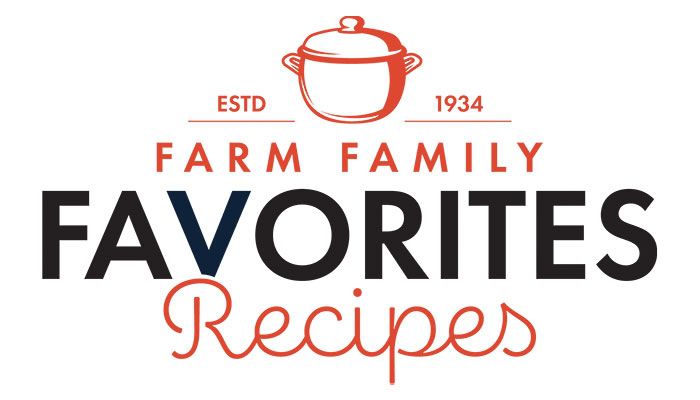 Broccoli and Rice
Marilyn Lawler, Jackson County
Ingredients: 
1 c. Minute Rice
1 c. boiling water
2 tbsp. onion, chopped
8 oz. jar Cheez-Whiz
1 can cream of celery soup
16 oz. bag broccoli, steamed

Instructions: Preheat oven to 350 degrees Fahrenheit. Cook rice in boiling water; set aside. Brown onion; set aside. Combine Cheez-Whiz, celery soup, rice and onion; mix until well combined. Steam bag of broccoli. Drain. Stir broccoli into cheese-rice mixture. Pour into baking dish; bake 45 minutes. 
Coconut Curry Ramen
Ingredients: 
1 c. frozen mixed vegetables
1-1/2 c. water
1 (3 oz.) pkg. instant ramen
1/2 c. full fat coconut milk
1 tsp. curry powder
Instructions: Add frozen vegetables and water to a small saucepan. Place a lid on the pot, turn the heat to high and bring the water to a boil. Once boiling, add the ramen noodles (without seasoning). Continue to boil for 2 to 3 minutes or until the noodles are soft. Shake the coconut can well to combine the solid fat and liquid before measuring. Add the coconut milk to the saucepan, and stir to combine. Finally, add the seasoning packet from the instant ramen and the curry powder. Stir to combine. Serve hot. *Note: Use canned coconut milk, not the type in a carton meant to be used as a dairy milk substitute. 
Chewy Bars
Sarah Martin, Johnson County
Ingredients: 
1 box yellow cake mix
2 tbsp. butter
1/2 c. chocolate chips
2 tbsp. flour
2 tbsp. water
1/2 c. brown sugar
2 eggs
2 tbsp. corn syrup
Instructions: Preheat oven to 350 degrees Fahrenheit. Mix all ingredients. Place in a greased and floured 9x13-inch pan. This dough is very thick and takes a little patience to get into the pan. Bake for 25 to 30 minutes. 
Kielbasa Casserole
Pat McElhaney, Black Hawk County
Ingredients: 
1 Kielbasa (cut into bite-size circles)
3 to 4 medium potatoes (peeled and cut into bite-size pieces)
4 to 5 carrots (peeled and cut into bite-size pieces)
1 onion (sliced into rings)
Salt and pepper
3 tbsp. olive oil
Garlic pepper
Italian seasoning
Instructions: Preheat oven to 350 degrees Fahrenheit. Put Kielbasa, potatoes, carrots and onion in a large bowl. Pour the olive oil over the top, followed by the seasonings. Mix thoroughly. Pour into greased 9x13-inch casserole, and cover. Bake for 1 hour, uncover and stir.  Cook for another 30 minutes or until veggies are tender.
For more ideas, visit iowafarmbureau.com/recipes

Email recipes to jgoolsby@ifbf.org or mail to: Communications Division, Spokesman Recipes, 5400 University Ave., West Des Moines, IA 50266. Food photos are welcome too!