Borlaug Dialogue tackles global food challenges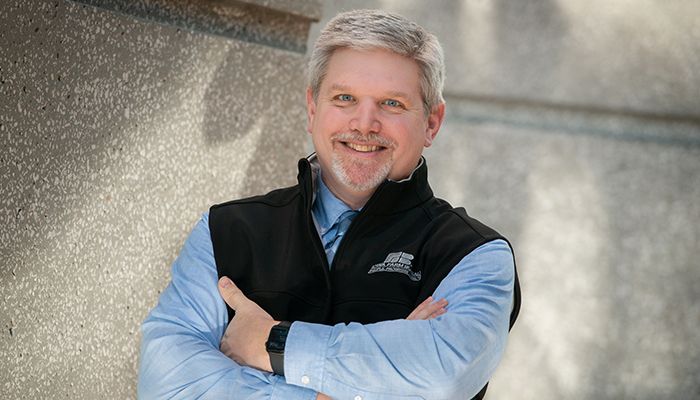 While Iowa farmers hustled last week to harvest crops before the arrival of freezing temperatures and snow flurries, thousands of researchers, government officials and farmers from across the globe descended on Des Moines for the annual Borlaug Dialogue and World Food Prize. 
The Borlaug Dialogue, named after World Food Prize founder and 1970 Nobel Peace Prize winner Norman Borlaug, brings together individuals from more than 70 countries to address cutting-edge issues related to global food security and nutrition. Borlaug was raised in Cresco, a small farming community in northeast Iowa, and devoted his life to developing new wheat varieties adapted to growing conditions across the globe to prevent famine. 
The theme of this year's Borlaug Dialogue was Harnessing Change, focusing on innovation, adaptation and diversification to improve the resilience of food production, especially in parts of the world where wars and conflicts continue to disrupt food supplies. The World Food Program reports the number of people facing acute food insecurity surged to 345 million in 2023, up from 135 million two years earlier.
The U.S. isn't immune to food insecurity problems, despite the ever increasing productivity of U.S. farmers. A new USDA report issued last week showed that about 12.8% of U.S. households were food insecure in 2022, a jump from 10.2% the year before.
There are no easy or quick fixes, but one consistent message throughout the conference was that farmers — like Borlaug himself — will be at the center of the solution through continued innovation and willpower to feed, clothe and fuel a growing population using fewer resources than ever before.