Best ever burgers, Iowa grilled sweet corn on the cob, summer berry pie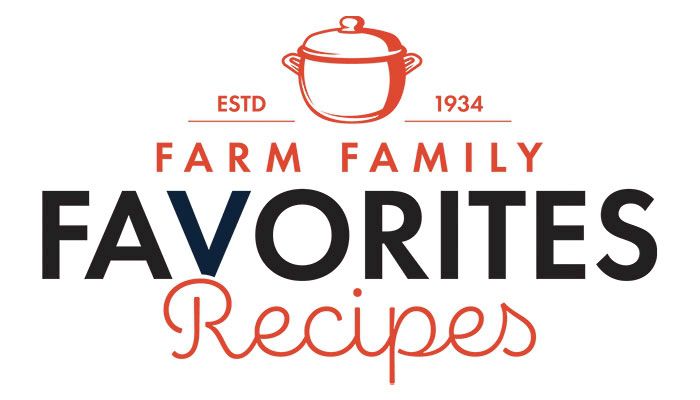 Best Ever Burgers
Thelma Nolt, Floyd County
Ingredients - Sauce:
1 c. ketchup
1/2 c. brown sugar
1/3 c. white sugar
1/4 c. honey
1/4 c. molasses
2 tsp. mustard
1-1/2 tsp. steak sauce
1/4 tsp. salt
1/4 tsp. liquid smoke
Burgers:
1-1/2 lb. ground beef
1 egg, beaten
1/3 c. quick oats
1/4 tsp. onion salt
1/8 tsp salt
1/4 tsp pepper
1/4 tsp garlic salt
1 tbsp. dry milk powder
Instructions:
Sauce: Combine all sauce ingredients and bring to a boil, then remove from heat and set aside.
Burgers: Combine beef, egg, oats, onion salt, pepper, garlic salt and dry milk powder. Add 1/4 cup homemade BBQ sauce, and mix well. Shape into patties, and grill for 6 to 8 minutes on each side, basting with BBQ sauce during the last 5 minutes. Serve with your favorite toppings and buns.
Iowa Grilled Sweet Corn on the Cob
https://www.cookingchanneltv.com/recipes/iowa-grilled-sweet-corn-on-the-cob-2108135
Ingredients:
6 fresh sweet corn on the cob, husks and silk removed
4 tbsp. unsalted butter
1 tsp. kosher salt
3 cloves garlic, minced
Instructions:
Prepare a grill for medium-high heat. Put the shucked corn on the grill, and grill until all sides are golden and some kernels are slightly charred, about 10 minutes, turning occasionally. In a small pot, combine the butter, salt and garlic. Bring to a simmer, and remove from the heat. Brush the garlic butter over the grilled corn.
Summer Berry Pie
Gelene Harris, Muscatine County
Ingredients:
1-1/2 c. sugar
6 tbsp. cornstarch
3 c. cold water
2 (3ounce) packages raspberry or strawberry gelatin
2 c. fresh blueberries
2 c. sliced fresh strawberries
2 c. fresh raspberries
2 (9 inch) graham cracker crusts
4 c. whipped topping
Fresh mint and additional sliced strawberries
Instructions:
In a large saucepan, combine the sugar, cornstarch and water until smooth. Bring to a boil; cook and stir for 2 minutes or until thickened. Remove from the heat. Stir in gelatin until dissolved. Refrigerate for 15 to 20 minutes or until mixture begins to thicken. Stir in the berries. Pour into crusts, and chill until set. Garnish with whipped topping, mint and strawberries.
Find more recipes at IowaFarmBureau.com/Recipes