Best Turkey Italian Sausage Stuffing, Fresh Cranberry Orange Relish, Pumpkin Crisp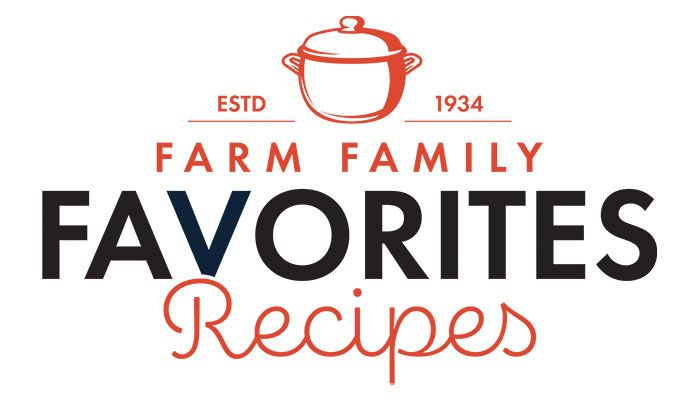 Best Turkey Italian Sausage Stuffing
National Turkey Federation, www.eatturkey.org
Ingredients: 
16 oz. loaf artisan/rustic bread (about 9 cubes)
1/4 c. butter
1 medium yellow onion, diced (about 1-1/2 c.)
2 stalks celery
3 cloves garlic
1/2 tsp. sea salt
1/4 tsp. black pepper
1 lb. Italian turkey sausage
1 c. chicken broth
1 c. heavy cream
1 egg
1 tbsp. fresh sage, minced
1 tbsp. fresh rosemary, minced
1 tbsp. fresh thyme, minced
Instructions: Preheat oven to 375 degrees Fahrenheit. Toast bread for 15 minutes, flipping halfway through, until slightly crunchy. Turn down oven heat to 350 degrees Fahrenheit. Cut bread into cubes (about 1 inch), and place into a large mixing bowl. Melt butter in a large skillet over medium-high heat. When it foams, add onion and celery to skillet. Cook for 4-5 minutes, until soft. Add garlic to skillet, and cook 1 minute, until fragrant. Season with sea salt and black pepper. Add turkey sausage to skillet, breaking up with a spatula, and cooking for 6-8 minutes, until cooked through. Add to bowl with bread cubes. Meanwhile, in a medium bowl, mix together the chicken broth, heavy cream, and egg. Add fresh herbs to bread cubes, and stir to combine. Pour chicken broth mixture over the top. Gently fold mixture together and transfer to a prepared 9x13 inch baking dish. Bake for 45-55 minutes, until golden brown. 
Fresh Cranberry Orange Relish
Judy Prior, Louisa County
Ingredients: 
1 naval orange
4 c. fresh cranberries
2 large red apples, not Red Delicious
1 c. sugar
Instructions: Finely grate the outer orange zest off the orange and keep it. Discard white membrane and peel. Chop the orange sections finely. Dice or grate the apples, and finely chop the cranberries. (Can use a food processor.) Mix the orange zest, fruits and sugar together. Let stand 4 hour or overnight. Keeps a week in fridge. 
Pumpkin Crisp
Teresa Bjork, Boone County
Ingredients: Topping
1 c. rolled oats
1 c. pecan halves
1/2 c. pumpkin seeds
1/2 c. almond flour (or all-purpose flour)
1/4 tsp. salt
1/2 tsp. cinnamon
1/4 c. + 2 tbsp. oil
1/3 c. real maple syrup
Filling: 
1 (15 oz.) can pumpkin puree
3 eggs
1/2 c. white sugar
1/2 c. brown sugar
2/3 c. heavy cream
2-1/2 tsp. pumpkin pie spice
1-1/2 tsp. vanilla extract
1/2 tsp. kosher salt
Instructions: Preheat oven to 350 degrees Fahrenheit. Grease a square baking dish. In a large bowl, whisk together pumpkin filling ingredients until combined. Pour into square dish. In a second bowl, stir together topping ingredients. Once combined, spoon topping over pumpkin filling. Bake pumpkin crisp for 45 to 50 minutes or until pumpkin filling is set. 
For more ideas, visit iowafarmbureau.com/recipes
Email recipes to jgoolsby@ifbf.org or mail to: Communications Division, Spokesman Recipes, 5400 University Ave., West Des Moines, IA 50266. Food photos are welcome too!