Beer Cheese Sauce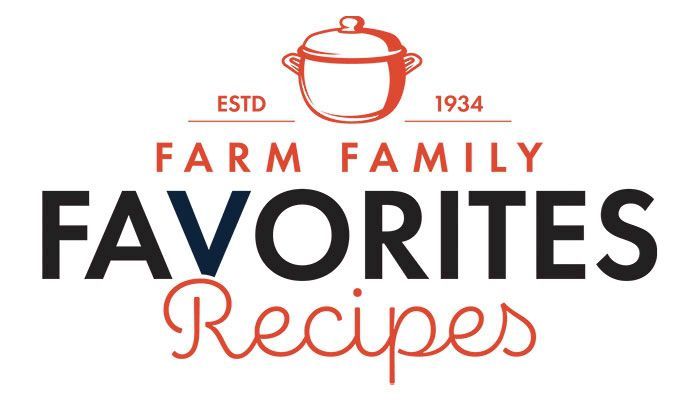 Ingredients:  
Stick of butter
1 bottle of Blue Moon
1 lb. mild cheddar
2 cans evaporated milk
1/2 big block Velveeta
1/2 lb. sharp cheddar

Instructions: Put everything in a large, nonstick pan and cook on very low heat until it can all be incorporated. Stir occasionally so it doesn't stick. *Note: The Blue Moon isn't as harsh as Budweiser and is a lighter flavor but still has the beer flavor.

Email recipes to jgoolsby@ifbf.org or mail to: Communications Division, Spokesman Recipes, 5400 University Ave., West Des Moines, IA 50266. Food photos are welcome too!