Barbecued Brisket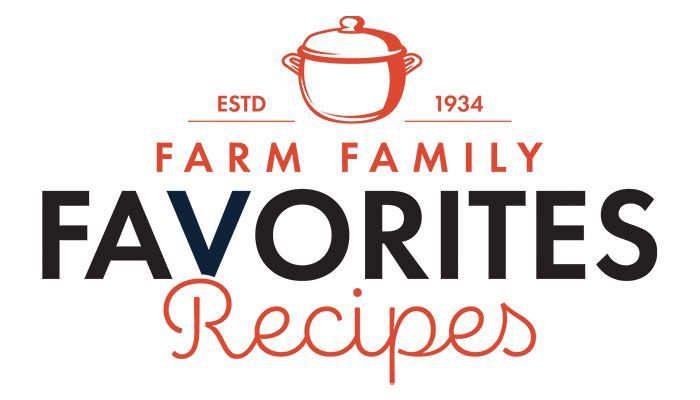 Ingredients: 
1 (5 to 6 lb.) brisket
1/3 c. liquid smoke
Celery salt
Onion salt
Worcestershire sauce
Barbecue sauce

Instructions: 
Sprinkle beef generously on both sides with celery and onion salt. Marinate overnight or longer in liquid smoke and 1 tsp. Worcestershire sauce.
When ready to cook, preheat oven to 275 degrees Fahrenheit. Sprinkle with salt and pepper on both sides, cover with foil and bake 5 hours. Uncover. Pour 3/4 c. barbecue sauce over meat, and bake 1 hour.


For more ideas, visit iowafarmbureau.com/recipes
Email recipes to jgoolsby@ifbf.org or mail to: Communications Division, Spokesman Recipes, 5400 University Ave., West Des Moines, IA 50266. Food photos are welcome too!