Banana 'Ice Cream' with Sweet-&-Salty Roasted Almonds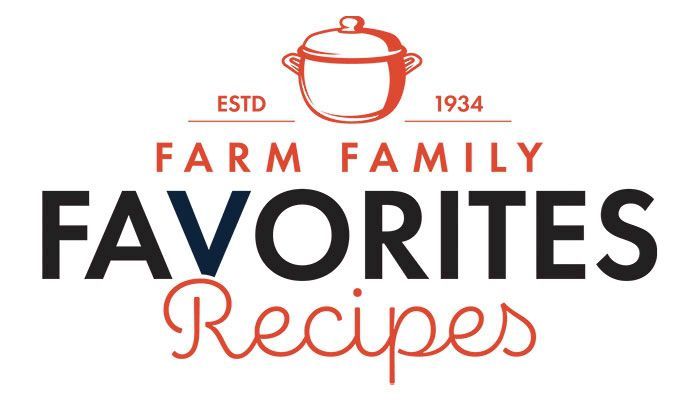 Ingredients:
4 ripe bananas, peeled & sliced into thin rounds
1/4 c. finely chopped roasted almonds
2 tsp. + 2 tbsp. good quality maple syrup, divided
A pinch of coarse sea salt
1/2 c. milk, cold
1 tsp. pure vanilla extract

Instructions: Freeze the banana slices in a single layer on a tray or plate lined with parchment or wax paper. Once the slices are frozen, use them immediately or keep frozen in airtight container, up to 1 month. In a small bowl, combine almonds, 2 tsp. syrup and pinch of salt. Combine the frozen bananas, milk, 2 tbsp. syrup and vanilla in a food processor and pulse until mixture is the texture of soft-serve ice cream. Serve immediately or freeze for later.

Email recipes to jgoolsby@ifbf.org or mail to: Communications Division, Spokesman Recipes, 5400 University Ave., West Des Moines, IA 50266. Food photos are welcome too!