Baked Vegetable Pork Chops, Barb's Potato Soup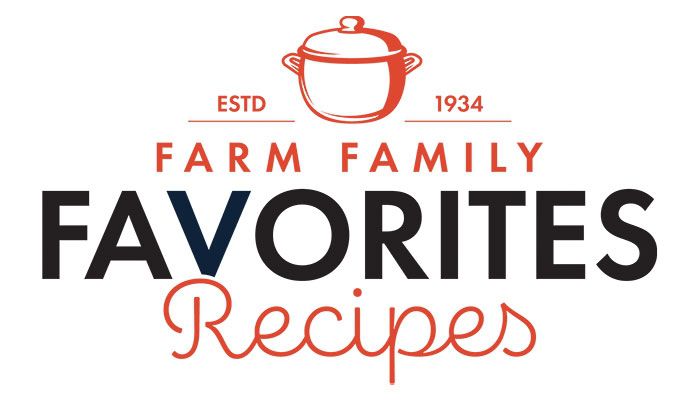 Baked Vegetable Pork Chops
Shirlee Nelson, Cherokee County
Published March 26, 1983
Ingredients: 
6 pork chops, cut 3/4 inch thick
1 green pepper, cut finely
2 tbsp. minced onion
1 c. celery, cut finely
1 can cream style corn
1 c. herb-seasoned stuffing mix
1 can cream of mushroom soup
Salt and pepper
Instructions: Preheat oven to 325 degrees Fahrenheit. Lay pork chops in baking dish. Leave space between each. Mix all ingredients, and carefully spoon in and around and on top of chops. Bake uncovered for 1 hour 25 minutes. 
Barb's Potato Soup
Barb McCoy, Page County
Ingredients: 
2-1/2 lbs. red potatoes, diced
1 lb. bacon, diced
1 jumbo yellow onion, diced
3 stalks celery, diced
2 quarts 2% milk
1/4 c. chicken soup base
1 tsp. salt
1 tsp. pepper
3/4 c. margarine
1 c. flour
1/4 c. parsley
1 c. w cream
Optional toppings: Shredded Colby cheese, fried bacon bits, chopped green onions. 
Instructions: You can use baby red potatoes quartered, but sometimes I use big red potatoes diced so there is some red skin on each piece. Boil potatoes in water for 10 minutes. Drain and set aside. In a large heavy pot, fry the bacon. I cut it in half-inch pieces before I cook it. Remove bacon when done, and saute onions and celery in some of the grease until celery is tender. Drain most of the bacon grease, and return bacon, onions and celery to pot. Add milk, chicken base, salt and pepper. Heat over medium-high heat until very hot. Do not boil. In a large, heavy sauce pan, melt margarine and add flour (called a roux). Mix well and allow to bubble. While constantly stirring soup, add the flour and margarine mixture slowly. Continue stirring soup until thick and creamy. Stir in parsley, potatoes and cream. It is ready to serve. You may garnish with shredded Colby cheese, fried bacon bits, chopped green onions or all three. Serve hot. This makes approximately 20 cups of soup. 
Tips: Sometimes I may add a little more chicken soup base, and I usually omit the salt. Since red potatoes come in a 3 pound bag, I use all of them. 
When mixing the margarine and flour (roux), I will add 2-3 cups of the milk to it and then add that to the big pot as it just seems easier for me and I don't have to be concerned about getting lumps in the soup that way. 
You can use less bacon if you prefer. I think the recipe I used way back when may have called for 1/2 pound of bacon. 
I think it also used 1 quart water and 1 quart milk. Over the years, I just started using 2 quarts milk. Whatever works. 
For more ideas, visit iowafarmbureau.com/recipes
Email recipes to jgoolsby@ifbf.org or mail to: Communications Division, Spokesman Recipes, 5400 University Ave., West Des Moines, IA 50266. Food photos are welcome too!