Baked Ham & Cheese Sliders, Mom's Good Cole Slaw, Rhubarb Dream Bars, Peanut Butter Oreo Fluff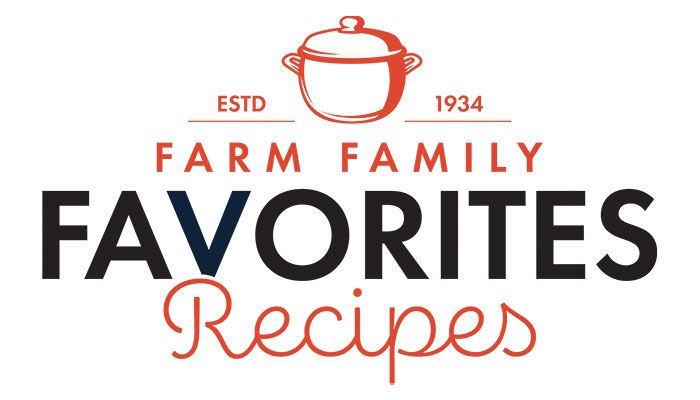 Baked Ham & Cheese Sliders
Pat McElhaney, Black Hawk County
Ingredients: 
2 to 3 tbsp. butter, melted
1/2 tsp. garlic powder
1/2 tsp. Italian seasoning
12-count package Hawaiian or soft dinner rolls
12 slices baked honey ham, sliced thinly
9 slices cheddar cheese
9 slices Swiss cheese
Instructions: Preheat oven to 350 degrees Fahrenheit. Melted butter topping: In a small bowl, mix together the butter with garlic powder and Italian seasoning, and brush over tops of rolls. Sliders: Split your slider buns in half; place one half in the bottom of a 11x7 or 9x13 inch baking dish. Brush a little bit of melted butter topping on the rolls. Top with slices of cheddar cheese on the bottom layer, layer with ham slices, then top with Swiss cheese. Place the other half of the rolls on top, and brush top of rolls with remaining butter mixture. Cover with tinfoil, and bake in preheated oven for about 12 to 15 minutes or until cheese is melted. Slice into individual sliders, and serve immediately with a sprinkle of grated Parmesan, if desired. Sliders are best warm and fresh. 
Mom's Good Cole Slaw
Larry & Judy Prior, Louisa County
Ingredients: 
1 c. mayo or miracle whip
1/2 c. sugar
2 tbsp. vinegar
1/2 large head cabbage, finely shredded
Instructions: Mix mayo, sugar and vinegar to dissolve sugar. Combine cabbage with mayo mixture.   
Rhubarb Dream Bars
Margaret Smith, Butler County
Ingredients: Crust
2 c. flour
3/4 c. powdered sugar
1 c. butter
Filling:
4 eggs, beaten
2 c. sugar
1/4 c. flour
1/2 tsp. salt
4 c. chopped rhubarb

Instructions: Preheat oven to 350 degrees Fahrenheit. Mix crust ingredients, and press into a 9x13 inch cake pan. Bake for 15 minutes. Combine eggs, sugar, flour and salt. Fold in rhubarb. Pour on top of baked crust. Bake for 40 to 55 minutes until set, and edges start to brown. 
Peanut Butter Oreo Fluff
Carma Mack, Audubon County
Ingredients: 
8 oz. cream cheese, softened
1 can sweetened condensed milk
1 c. creamy peanut butter
16 oz. whipped topping
1 pkg. Oreo cookies, crushed

Instructions: Mix cream cheese, milk and peanut butter. When well blended, fold in whipped topping, and add crushed Oreo cookies. Let chill in the refrigerator before serving. 
For more ideas, visit iowafarmbureau.com/recipes
Email recipes to
jgoolsby@ifbf.org
or mail to: Communications Division, Spokesman Recipes, 5400 University Ave., West Des Moines, IA 50266. Food photos are welcome too!