BBQ Meatballs, Vinegar Noodles, Raisin Filled Cookies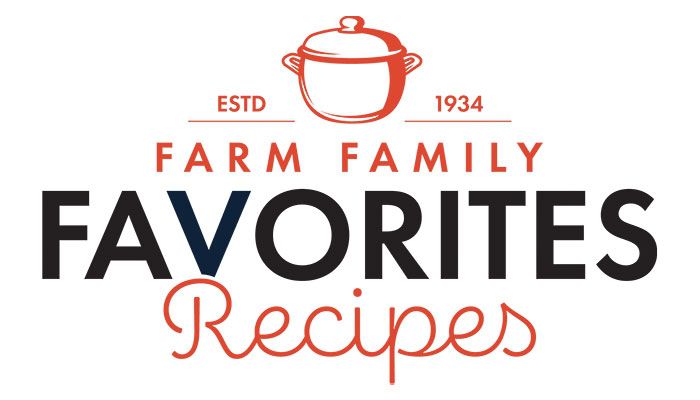 BBQ Meatballs
Max & Beverly Handley, Floyd County
Ingredients: 
1/2 c. soft, stale bread crumbs
1/4 c. milk
1 lb. ground beef
1 tsp. salt
1/2 tsp. Accent
1 small onion, minced
Flour
2 tbsp. oil
1/4 c. each molasses, vinegar, ketchup
1/4 tsp. Tabasco sauce
3 drops smoke flav­oring

Instructions: Soak bread crumbs in milk; mix with beef, salt, Accent and onion. Form into 12 balls. Roll in flour, and brown in hot oil. Combine remaining ingredients, and pour over meat. Simmer 10 minutes, stirring several times until meatballs are glazed. Makes 4 servings. Easy to prepare and take to potlucks. 
Vinegar Noodles
Karen Grout, Iowa County
Ingredients: 
3 c. noodles (8-ounce package)
1 medium onion, sliced thinly
1 cucumber, seeded and diced into small pieces
Dressing:
1-1/2 c. of sugar
1 c. water
3/4 c. vinegar
1 tsp. salt
1 tbsp. parsley flakes
1 tsp. garlic salt
1 cucumber, seeded and diced into small pieces
Dash accent

Instructions: Cook noodles until done, rinse noodles in cold water, and drain. Add sliced onions and cucumbers. Combine remaining ingredients in a jar and shake well. Pour over noodles, and let sit overnight.
Raisin Filled Cookies
Kay Miles Hopkinton, Delaware County
Ingredients: Dough 
1 c. butter
2 c. sugar
3 eggs
1/2 c. milk
4 tsp. baking powder
1-1/4 tsp. vanilla
1/4 tsp. salt
5 c. flour
Filling 
2 heaping tbsp. cornstarch
3/4 cup sugar
2 c. water
3 c. raisins
1/4 tsp. salt
1 tbsp. lemon juice
Instructions: Preheat oven to 350 degrees Fahrenheit. Mix up cookie dough ingredients, and chill in refrigerator. For filling, in a saucepan, combine the cornstarch and sugar. Stir in water, salt and lemon juice until smooth. Add raisins. Bring to a boil over medium heat; cook and stir for 3 minutes or until thickened. Cool. On a lightly floured surface, roll out chilled dough to about 1/8-inch thick. Cut into rounds (2-1/2 to 3 inch), and place a large teaspoon of raisin filling in center of cookie round. Place second round on top of filling, and seal with vinegar. Bake on a lightly greased baking sheet until golden brown. Allow cookies to cool on sheet until just barely warm. Note: You can use 1/2 c. of buttermilk in dough instead of milk, but use 2 tsp. baking powder and 1/2 tsp. baking soda if you do!
For more ideas, visit iowafarmbureau.com/recipes


Email recipes to
jgoolsby@ifbf.org
or mail to: Communications Division, Spokesman Recipes, 5400 University Ave., West Des Moines, IA 50266. Food photos are welcome too!