BBQ Coleslaw Cheeseburger, Broccoli Bacon Salad, Ice Cream Bread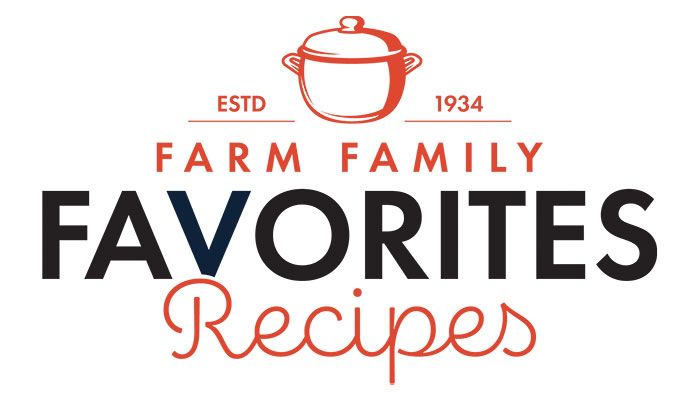 BBQ Coleslaw Cheeseburger
Colby Sorensen, Iowa Farm Bureau Wellness Specialist
Ingredients: 
2 quarter-pound beef patties
2 slices of cheese, of your choice
2 tbsp. ready to eat coleslaw
2 hamburger buns
2 tbsp. of BBQ sauce, of your choice
Instructions: Grill burgers to desired doneness. While the burgers cook, spread BBQ sauce on top and bottom of bun. When the burgers are almost done, add cheese until finished, allowing to melt. Add burgers to bun, and top with coleslaw. Enjoy with some grilled Iowa sweet corn! Serves: 2    
Broccoli Bacon Salad
Karen Larson, Winnebago County
Ingredients: 
Salad:
1 large head broccoli, cut into florets
1 small red onion, chopped
12 slices cooked bacon, crumbled
1 c. dried orange cranberries
1/4 c. nuts, chopped
Dressing: 
1/2 c. mayonnaise
4 tbsp. sugar
3 tbsp. red wine vinegar
Instructions: Combine broccoli, onion, bacon, cranberries and nuts in a bowl. Whisk mayonnaise, sugar and red wine vinegar together in a bowl until dressing is smooth; pour over broccoli mixture and mix well.  Best served after resting in refrigerator 1 hour or more.  
Ice Cream Bread
Teresa Bjork, O'Brien County
Ingredients: 
2 c. melted vanilla ice cream
1-1/4 c. self-rising flour
Non-stick cooking spray
Instructions: Preheat oven to 350 degrees Fahrenheit. Grease 9x13 inch loaf pan with nonstick cooking spray. In a large bowl, combine ice cream and flour using a spatula or dough whisk. Pour batter into prepared pan. Hold pan with both hands and tap hard against a sturdy flat surface to get rid of any air bubbles. Bake 35 minutes. Remove from oven, and let cool 15 minutes. Cut into six 1-1/2 inch slices with a serrated knife. Tips: Don't have self-rising flour? Use 1-1/4 c. all purpose flour mixed with 1-1/2 tsp. baking powder and 1/8 tsp. salt. You can also swap out the vanilla ice cream for any flavor you like! Recipe adapted from "The Unofficial TikTok Cookbook."
For more ideas, visit iowafarmbureau.com/recipes
Email recipes to jgoolsby@ifbf.org or mail to: Communications Division, Spokesman Recipes, 5400 University Ave., West Des Moines, IA 50266. Food photos are welcome too!