Applesauce Bread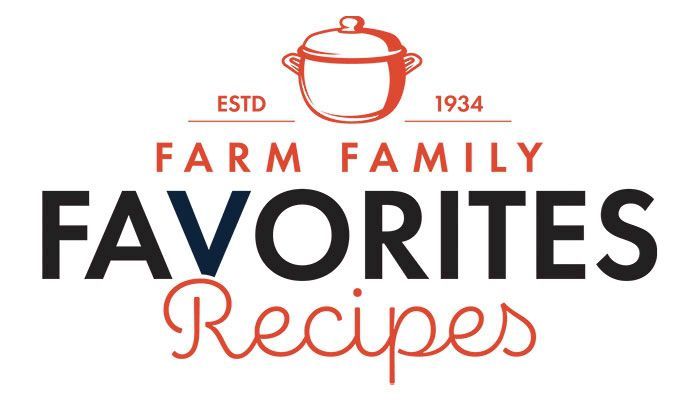 Ingredients:
jar 1/3 c. sofented butter
1 c. sugar
1 egg
1 c. applesauce
1 12 c/ flour
3/4 tsp. baking soda
3/4 tsp. cinnamon
1/2 tsp. baking power
1/2 tsp. salt
1/2 tsp. nutmeg
1/8 tsp. cloves
1/2 c. walnuts
1/2 c. raisins

Instructions:
Cream butter and sugar. Add in egg and applesauce and mix well. Stir in all of the other ingredients. Pour into greased pan and bake at 350 degrees for one hour.

Please email your favorite recipes to chopton@ifbf.org or mail to: Communications Division, Spokesman Recipes, 5400 University Ave., West Des Moines, IA 50266.