A tasty celebration of Iowa agriculture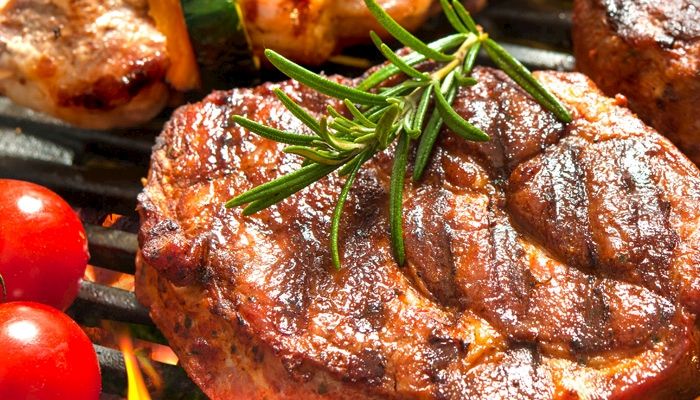 Justin Palmer of Winterset was crowned the 2013 Iowa Farm Bureau Cookout Contest winner. He out-grilled out 51 other grillers, representing counties from around the state, to win the 50th annual competition. The annual Iowa Farm Bureau-sponsored contest featured outdoor chefs using their best grilling, roasting and smoking techniques.
"Every year, we are amazed at the competitiveness and creativity of Iowa's grillers. Each recipe has been tested and tasted and each one brings out the different qualities and traits of each type of meat," said Iowa Farm Bureau President Craig Hill. "Iowa's livestock producers are so proud to raise healthy livestock that provide important sources of protein and inspiration for cooks like the ones at our annual contest."
Cookout Contest champion, Palmer, won first place in the beef category before being selected by the judges as the overall winner. He received $200, a crown and a permanent trophy as the 2013 Iowa Farm Bureau Cookout Contest Champion.
Other first place winners and their categories were: Helen Schubert of Clarion, lamb; Luke Spencer of Logan, pork; Ashley Hanson of Kamrar, poultry; Sara Cronk of Toledo, turkey; and Gene Petersen of Vinton, combo/speciality. All winners received $75.
Second place winners and their categories were: Andy Grein of Wesley, beef; Bruce Campbell of Marshalltown, lamb; Andy Wilson of Salem, pork; Tracy Christeson of Exira, poultry; Nate Miller of Davenport, turkey; and Mary Weisinger of Ft. Madison, combo/specialty. All second place winners received $50.
Winners in special categories were youth first place – Trenton McDonald of Hamilton and youth second place – Andrea Greve of Harlan; showmanship – Bruce Campbell of Marshalltown; and team – -more- John Sellman of Alburnett, Chad Meyer of Cedar Rapids and Scott Bahmann of Vinton. The youth winner received a gas grill and $75 and second place received $50 as prizes from the Iowa Propane Association. The showmanship winner received $100. The team winners received $150.
Prize sponsors for the Cookout Contest include: the Iowa Farm Bureau Federation, Farm Bureau Financial Services, GROWMARK, Inc., Iowa Propane Gas Association, Iowa Pork Producers Association, the Iowa Beef Industry Council, the Iowa Turkey Federation and the Iowa Poultry Association, and the Iowa Sheep and Wool Promotion Board.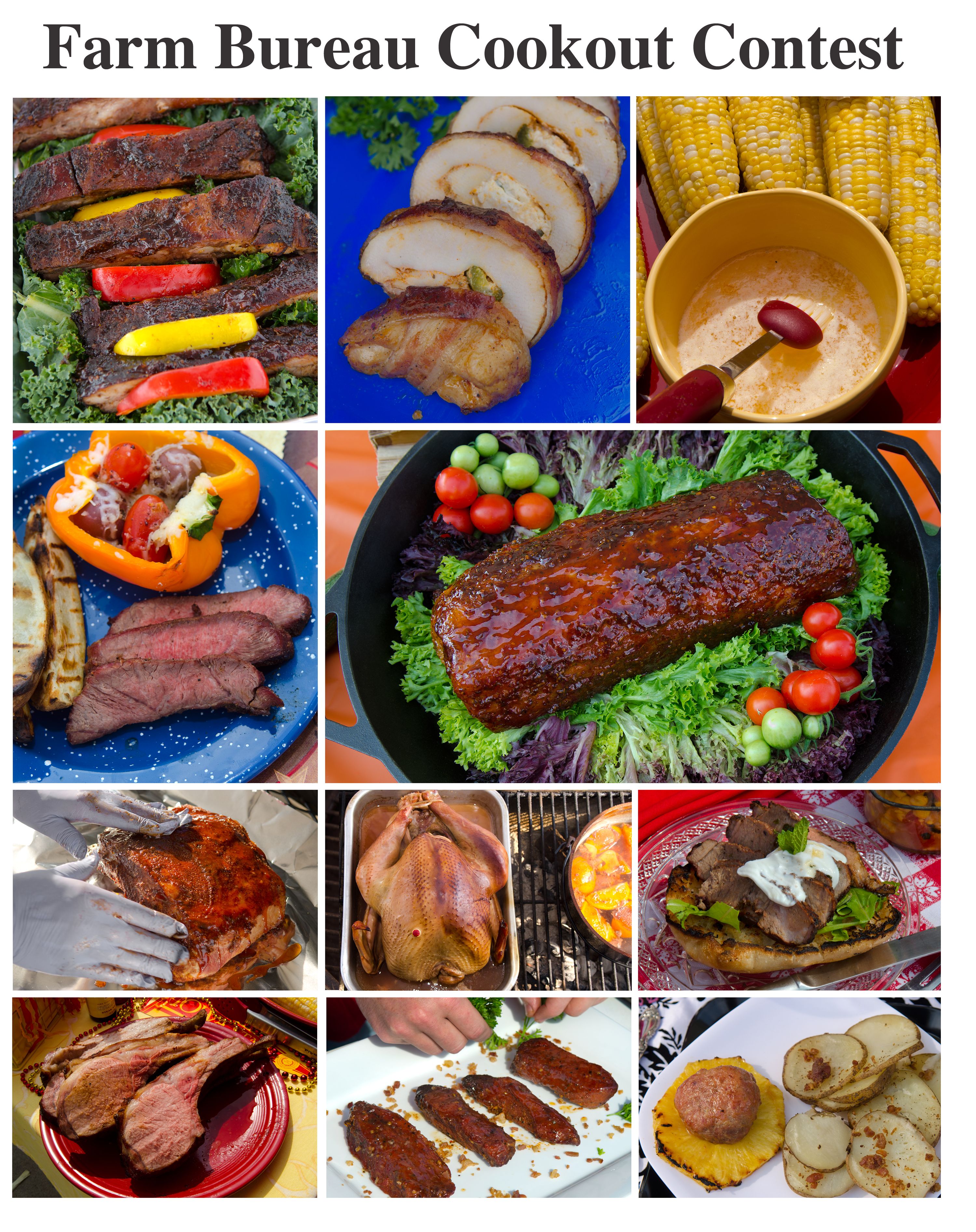 Photos by Gary Fandel