A healthy start to the New Year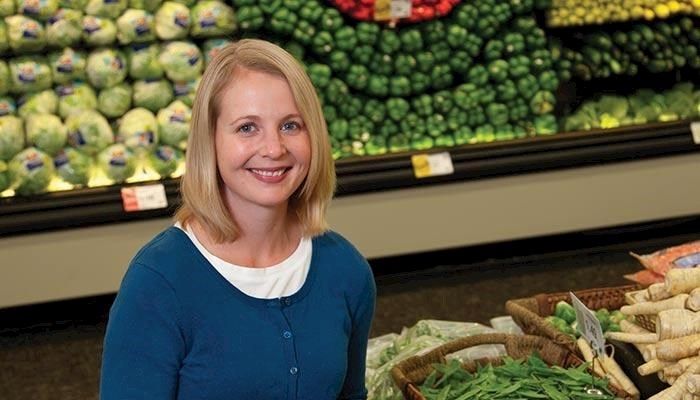 Once we've devoured the last of the holiday cookies in our house, my husband and I will likely eat a lot more salads in the next few weeks in an attempt to avoid winter weight gain.
We'll also see more advertisements for quick-result weight loss programs starting on Jan. 1. And I've noticed that a few of my friends are starting to sell weight loss supplements, protein shakes and 30-day "cleanses" on Facebook.
Slightly off topic, but have you seen the activated charcoal lemonade drinks on social media lately? I didn't think diet trends could get more bizarre.
In reality, healthy eating doesn't have to be difficult, costly or trendy. For this New Year's edition of the Iowa Dish, we talk with a registered dietitian about what really works if your goal is to lose weight. Thankfully, it doesn't require chugging black-tar lemonade.
We'll also check in with an animal health expert to discuss how livestock farmers work to ensure that antibiotics are used safely when treating farm animals that get sick.
Plus, with food safety in the news, we will offer tips for safely preparing and serving all that fresh produce you will be enjoying to achieve your healthy eating goals in 2016.
And be sure to check out the chicken enchilada soup recipe from Hy-Vee dietitian Erin Good. The recipe includes one of Good's favorite wintertime ingredients: canned pumpkin.
If you have a favorite healthy recipe or a topic you would like us to feature in future issues of the Iowa Dish, please send me an email. We look forward to dishin' with you in 2016!

Teresa Bjork
Editor, The Iowa Dish

Return to The Iowa Dish.