A better gift for a birthday party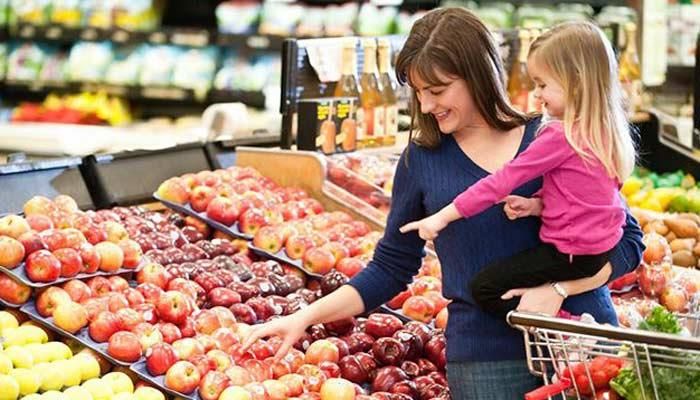 My kids love birthday parties. In their eyes, nothing beats getting together with a group of friends to go swimming, ice skating or just jump on a trampoline and scream at the top of their lungs (although I don't know how the rest of the neighborhood feels about that last one).
As a parent, though, I dread the whole gift-giving part – whether my kids are on the giving or receiving end. My kids don't really need any more toys – that's apparent each year when we weed through the pile of things they don't play with any more. I'm guessing most of their friends' parents feel the same way, evidenced by the fact that many of the gifts exchanged at these parties are in the form of cash or gift cards to a favorite store.
I've toyed with the idea of putting "no gifts" on the invitations for my kids' parties, but that seems like something you do for a 50th wedding anniversary, not an 8-year-old's birthday party. And, quite honestly, it wouldn't feel right sending my kids to another party without some type of gift or offering in hand.
So, a recent party invitation from one of my son's baseball teammates and his brother offered what I saw as a nearly perfect solution.
"This year, instead of presents, the boys have asked that their friends bring a non-perishable food item - something that kids would like - which will be donated to a local food pantry," their mom wrote in the invitation.
Genius!
Instead of Matchbox cars or Nerf footballs that will be collecting dust in a week, they'll be collecting boxes of macaroni-and-cheese and jars of peanut butter that will end up on a hungry family's table.
So, how did this idea come about?
"With drought fears growing, the boys want to make sure others kids have enough to eat," their mom said. "They've obviously been paying attention to the news reports of rising food prices as a consequence of the drought."
The things children notice on TV is a little scary, she added.
That's true, but it's also impressive that these boys not only noticed what's going on in the world around them, but were resourceful and motivated enough to become part of the solution.
The sad fact is, even before this year's drought, 1 in 5 Iowa children did not have enough to eat, according to the Food Bank of Iowa. The struggling economy and high unemployment have put a strain on Iowa food banks, which are having trouble keeping their shelves stocked, according to Food Bank of Iowa Executive Director Carey Miller.
"We are distributing every pound of food that comes into the facility," Miller said earlier this year. "Almost as fast as it gets here, it goes right back out the door."
Maybe a few more birthday parties could help.
For more information about Iowa food banks, go to www.foodbankiowa.org or the Iowa Food Bank Association at www.iowafba.com
Written by Tom Block
Tom is Spokesman News Coordinator for the Iowa Farm Bureau.