3 Cherry Pie with Almond Streusel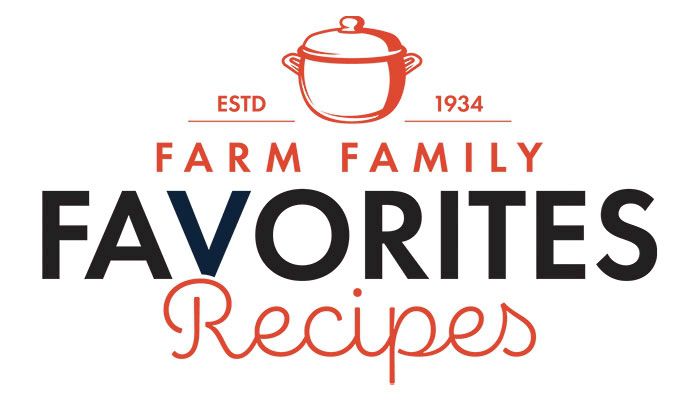 3 Cherry Pie with Almond Streusel
Velma Watts, Sac County
Ingredients:
15 oz. tart cherries, drained
15 oz. sweet cherries, drained
1 tsp. almond extract
1 tbsp. Amaretto Liqueur
9" pie crust, can be homemade or store bought
Almond streusel:
1 c. flour
3/4 c. oatmeal
1/2 c. brown sugar
8 tbsp. margarine
1/2 c. sliced almonds
Instructions:
Make pie crust: Heat oven to 425 degrees Fahrenheit. Bake 10 minutes (or follow instructions on package). Cool while making the filling. Combine drained tart and sweet cherries, vanilla extract and liqueur. Put cherry mixture in cooled crust and spread evenly. Almond streusel: Combine flour, oatmeal, brown sugar, margarine and sliced almonds in a food processor. Texture should be coarse crumbs. Top the pie with your streusel mixture. Bake at 425 degrees Fahrenheit for 10 minutes. Reduce heat to 350 degrees Fahrenheit, and bake for 20 to 25 minutes. Cool completely on wire rack. Enjoy!
For more ideas, visit iowafarmbureau.com/recipes
Email or send your favorite winter recipes. You may either email recipes to jgoolsby@ifbf.org or send to: Communications Division, Spokesman Recipes, 5400 University Ave., West Des Moines, IA 50266.