2011 the year in photos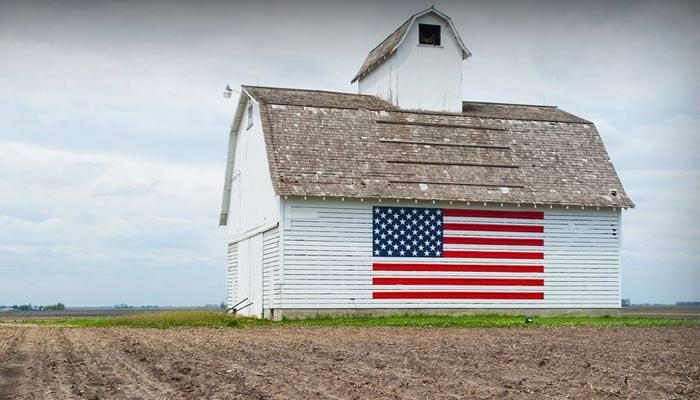 Every year I like to take a look through all of the photos I've taken. It offers me a chance to remember all of the great people I was able to meet regardless if it was during a carefree time or during challenging times. Below are some of my favorite photos from 2011. Grab a cup of coffee, sit back and enjoy!
Written by Joe Murphy
Joe is a photographer and writer for Iowa Farm Bureau.