Strengthening Iowa's Rural Communities
See how Iowa Farm Bureau is helping Iowa Rise below:
---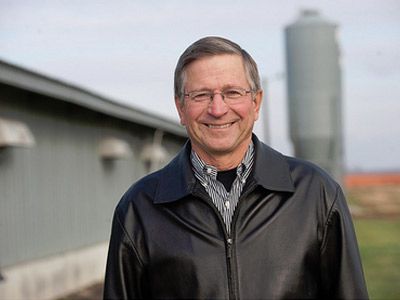 Paul Hill
Chairman of the Board, West Liberty Foods, LLC.
Farm Bureau member since 1997
"Simply put, if it weren't for the Iowa Farm Bureau, West Liberty Foods would not exist today and Iowa would not be a national leader in turkey production. Thanks to the Iowa Farm Bureau, West Liberty Foods, a cooperation of 47 Iowa-based turkey growers, has become the largest volume supplier to Subway restaurants in the United States. We supply 83 percent of all Subway's turkey and 60 percent of their chicken. When the future of Iowa turkey production was in serious doubt, Farm Bureau saw potential in our cooperative of Iowa farmers and recognized the positive economic impact it would have in Iowa's rural communities. Since Iowa Farm Bureau's initial investment in our cooperation, we have opened two new plants, supply major national chains like Wal-Mart and Costco, expanded production to include chicken, ham and beef, and are the only meat company in the U.S. that is 100% landfill free. We will forever be loyal to the Iowa Farm Bureau for believing in our dream and supporting Iowa business development and communities."
---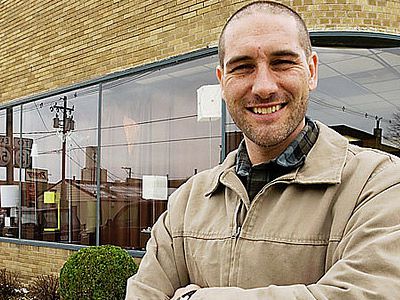 Adam Pollock
Owner, Fire Farm Lighting
Adam Pollack, an entrepreneur who moved his lighting design manufacturing business from California to the northeast Iowa town of Elkader, found real value in Iowa Farm Bureau's Renew Rural Iowa (RRIA) program. The RRIA seminars, which are designed to help rural businesses find ways to build their operations and reinvest in their rural community, helped Pollack address questions he had about focusing his resources and growing his business. The information the in the RRIA seminars "is very valuable and you can't short change it, just because you get caught up in the day-to-day craziness of everyday running a business," Pollack said. "You need to break away to get perspective and Farm Bureau helped me do that."
---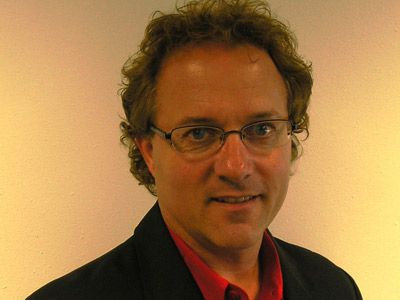 Mike and Rachel Gooder
Owners, Plantpeddler
Mike and Rachel Gooder bought Plantpeddler, a greenhouse located in Cresco in 1980, just days after graduating from Iowa State University with horticulture degrees. Over the years, the Gooders have expanded Plantpeddler from a local floral shop and garden center to an international wholesaler with more than 2,500 customers, from middle market and independent retailers in the Midwest to other greenhouse growers across North America. Plantpeddler also works with emerging breeders to bring new and unique flowers to market.
"Farm Bureau and their Renew Rural Iowa program played a large role in our recent development," said Mike Gooder. "A few years ago, our business reached a critical point where we couldn't get the necessary capital within our small, rural community. Farm Bureau stepped up and provided the financial resources and direction we needed to move forward. We would not be where we are now without them."
Renew Rural Iowa is an Iowa Farm Bureau initiative supporting new and existing businesses through education, mentoring and financial resources. For more information, go to www.renewruraliowa.com.
---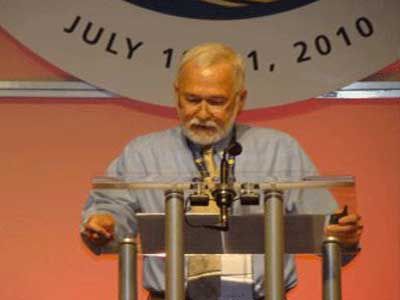 Dr. Hank Harris
Founder, Harrisvaccines, Inc. - now part of Merck Animal Health
"Thanks to Iowa Farm Bureau's Renew Rural Iowa support and investment, we have taken our invention from Iowa State University (ISU) and grown it into a global industry-changing business, while still remaining in Iowa," says Dr. Hank Harris, and ISU Life Sciences professor and founder of Harrisvaccines Inc. (now part of Merck Animal Health), a revolutionary animal health vaccine company that works to protect the nation's swine, cattle, equine and farmed shrimp industries.
---