Investing in Iowa's Future.
See how Iowa Farm Bureau is helping Iowa Rise below:
---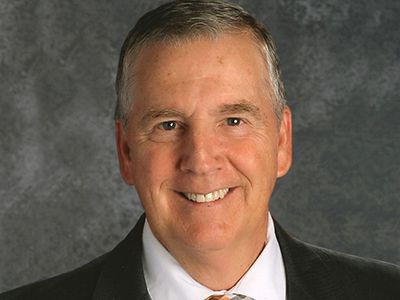 Tom Keating
Executive Director, Iowa High School Athletic Association (IHSAA)
The Iowa High School Athletic Association exists to serve member schools across the state. Ultimately, we serve young people as they pursue their passions in educational activities. Farm Bureau has been a long-time title sponsor and partner of the IHSAA and has enabled us to expand our student services through recognition programs, grants and scholarships. Through the support of Iowa Farm Bureau, all students (male and female) in grades 9-12 who participate in activities sanctioned by the IHSAA are provided concussion insurance at no cost to their parents or member schools. The IHSAA appreciates the working partnership with Iowa Farm Bureau and their commitment to young people.
---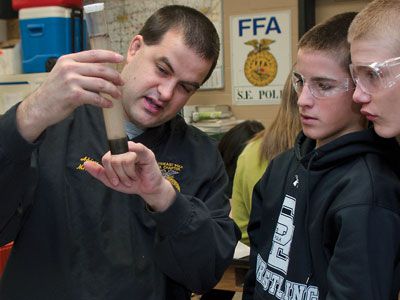 Matt Eddy
Ag Instructor, Southeast Polk High School
"Our Agriculture Education program at Southeast Polk wouldn't be as successful in providing the cutting-edge CASE curriculum if not for the support of our local Polk County Farm Bureau and leadership from the Iowa Farm Bureau Federation. With a donation for equipment from Farm Bureau, we were able to purchase new scientific equipment to outfit our Agri-Science Lab. Our students will be leaps and bounds ahead of their peers while learning to utilize new technology to learn scientific concepts with an agricultural focus.
This real world STEM education will help them contribute to our industry and benefit our world. Agriculture Education programs statewide need partners who understand the importance of teaching a new generation about our industry of agriculture. If we are to supply food, fiber and fuel to a growing world population we will need the best and brightest minds to be engaged in agricultural careers – with support from Farm Bureau, we can make sure that tomorrow will be as bright as today."
---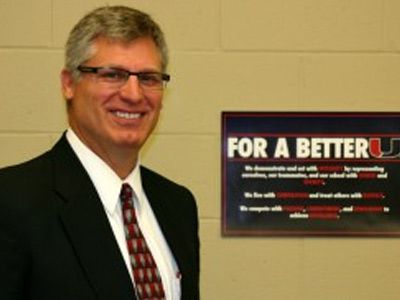 Steve Bass
Superintendent, North Central Iowa School District
Farm Bureau member since 2006
As a superintendent of the North Central Iowa School District, I see daily the many ways that Farm Bureau has supported us through our schools and our community. They provide us with ongoing resources and support in many of our curricular areas. Over the years, we've received grants through Farm Bureau that have helped our schools in many ways. I've always appreciated how Farm Bureau has made it a priority to focus not only on the athletics but the arts and academics as well. Their support certainly helps Iowa's youth and the rural communities in which they live. You'd be hard pressed to find another organization like them out there that does so much for Iowa.
---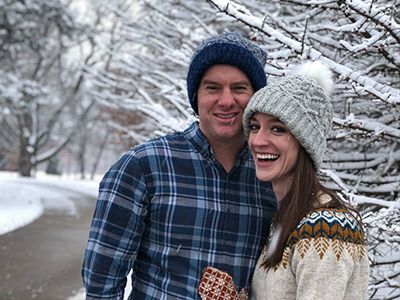 Matthew Burt
Farm Bureau Scholarship Recipient
Matthew Burt received a county Farm Bureau scholarship and a four-year scholarship from Iowa Farm Bureau to attend Iowa State University, where he graduated with degree in agricultural business. Today, he helps run his family's crop and hog farm near Marshalltown, Iowa.
"The scholarship I received was very crucial to my education because it allowed me to work on my ag business degree while participating in many extra-curricular activities. With Farm Bureau's support, I was able to get involved in Alpha Gamma Rho, Greek Week, and the mascot squad at Iowa State. Without their financial support, I would have had to work throughout college and would have missed many of the wonderful leadership opportunities on campus."
---