Thank you for entering!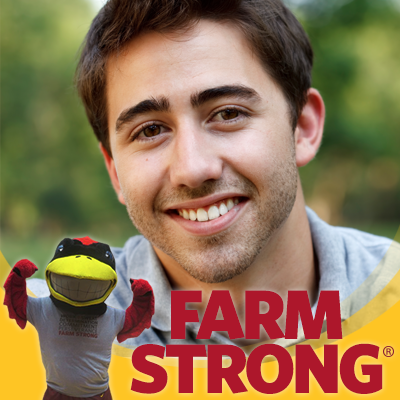 You've proven your Farm Strong knowledge and have entered to win the Farm Strong Conference Tournament Experience! One entry is allowed per person. The winner will be announced on February 28, 2017.
You've also earned a Farm Strong badge for your Facebook or Twitter profile. Claim your badge here!
Then share this contest with your friends!